Will Your Net Worth Hurt Your Chances for Financial Aid?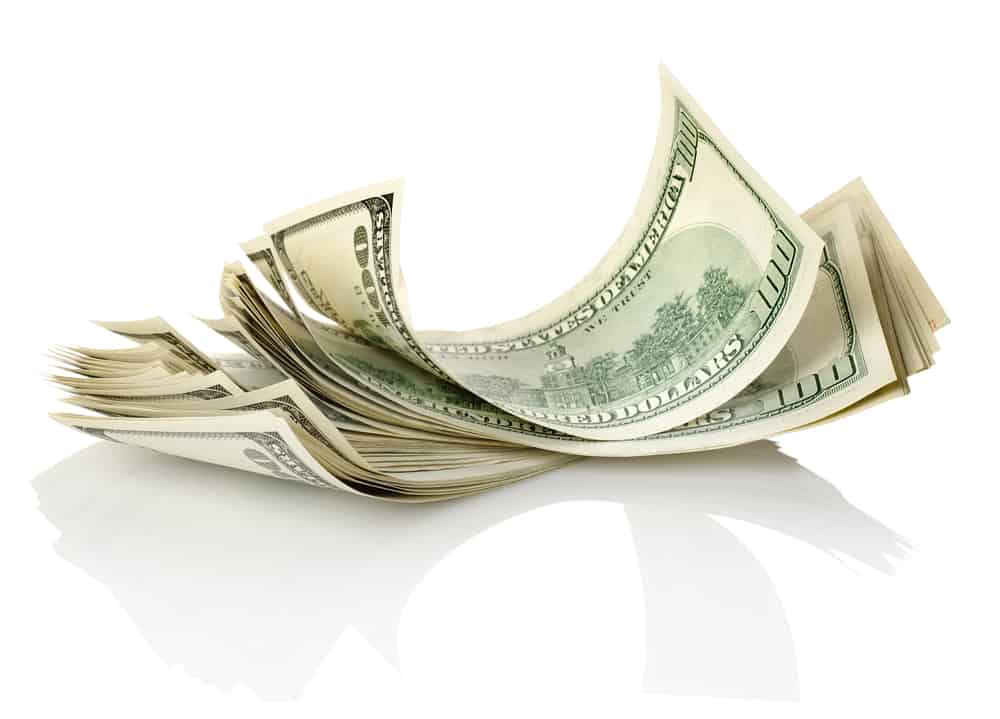 Does saving for college (or any other savings for that matter) hurt your chances for financial aid?
It's a question that I've heard many times from parents who are worried that their home equity, as well as money they have saved for retirement, college and other financial goals will kill their chances for need-based aid.
If you've been stressing about this, here is good news: it's been estimated that only 7% of families who apply for need-based aid end up having their awards reduced because of their assets.
How assets impacts financial aid is the main topic that I covered in the latest college webinar that I held earlier this week with Michelle Kretzschmar at Do It Yourself College Rankings.
Michelle weighed in on whether state universities are always the least expensive college alternative. Spoiler alert:  they aren't. One of the challenges with public universities, beyond some of the most prestigious flagship universities, is lower graduation rates.
Here is a statistic that Michelle shared that blew my mind: only 25 states have at least one public university where at least 50% of the students graduate in four years!!
Our next college webinar will be at 4 p.m. PDT on June 30. We haven't selected the topics yet, but we welcome your input. If you'd like us to address a specific topic, just email me at Lynn@TheCollegeSolution.com.
The best part of the live webinar, as far as I'm concerned, is the time we set aside for questions. I'd urge you to take advantage of this!
To participate in our next webinar, just head to my college webinar page at the appointed time on June 30.
One more thing….
If you can be in San Diego on Saturday morning, I'll be conducting a college workshop via the University of California, San Diego Extension on a wide array of college topics.
If you are wondering how to shrink your college costs and find great schools for your teenager, I'd highly recommend attending. Here is a link for more information about the college workshop.
What would be most helpful would be to see how a school's graduation rates shake out by, say, SAT scores. (I'm aware of all the pitfalls of the SAT, including its strong correlation with family income, but in some ways it is the only "objective" measure, in that all students take the same test.) I'm sure that many schools are just as you describe them–less selective to begin with and so students are less likely to graduate. If you have a teen who is reasonably well-prepared for college and you are looking at less selective schools (due to finances or what-have-you), what you want to know is not what the average grad rate is but rather, how do the better-prepared kids do? There are less selective schools where motivated, well-prepared students can thrive. And there are less selective schools where even motivated well-prepared students are going to struggle because there are not enough seats in required courses, not enough emphasis on advising, etc.

The last sentence in this comment says it all. I returned to school and found that not only were there not enough seats in required course, there was not enough emphasis on advising, and then there were the teachers who made their own rules. As an adult I knew how to combat these problems, but often wondered how young people dealt with these situations. Young students just think this is the way it must be.

Lynn,
Anybody spending the money on multiple college applications should look at that first. Take one application off the list and use the money to make sure you get your FAFSA right. Families which don't have funds to do this, are likely qualifying for other reasons, anyway.

Just watched your video. I was a bit shocked to hear you encourage people to pay to have their FAFSA filled out ($75 is a lot of money to people!). Many states have quasi-state agencies that will do this for you for free. For example, in Maine there is Maine Education Services (my agency) and the Finance Authority of Maine. These agencies are staffed with financial aid experts who will walk you through line-by-line as you fill out your FAFSA. No one should EVER pay to complete a FAFSA!

Thanks

HI Kate,

Thanks for watching my video.

That's great that Maine has this kind of service. I am not aware of anything like that in California. They have some volunteer events in January, but that's about it.

With many thousands of dollars at stake, I don't see why someone would not want to make sure that the information on the FAFSA and PROFILE is correct. People pay CPAs and enrolled agents all the time to complete their taxes. I don't see why it would be wrong for families, who aren't sure of what they are doing, to pay a nominal fee (for some people) to get the forms completed correctly. And people can certainly call the FAFSA hotline for advice too.

Lynn O'Shaughnessy