Will College Campuses Open in the Fall?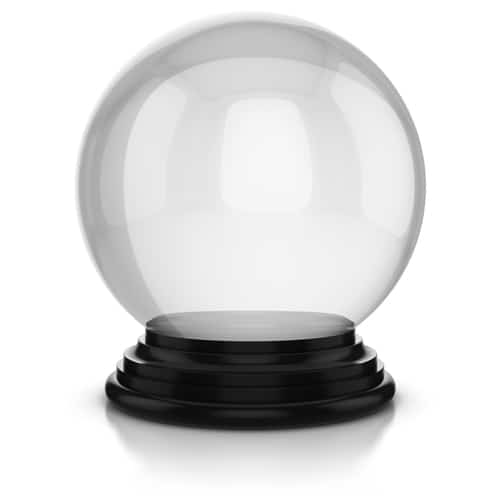 Will college campuses open in the fall?
It's frustrating that no one definitely knows yet if colleges campuses will be open in the fall or if online education will predominate or there will be some hybrid of the two scenarios.
In the interim, however, The Chronicle of Higher Education has been regularly updating a list of tentative plans that colleges and universities have publicly shared.
I'd urge you to check out the list from The Chronicle that will continue to grow. (Much of The Chronicle's editorial content is behind a paywall, but this is an exception.)
Some schools have said that they won't make a final decision about what to do, at least regarding the fall semester, until June or July.
Stanford, George Washington Emory universities are among the institutions that say they expect to make a decision in May, University of Colorado, University of South Carolina, University of Virginia, Cornell, University of Texas, George Mason and Williams College expect to announce in June while Yale is going to wait until early July.
Institutions tentatively planning on fall campus opening
According to The Chronicle, here are some institutions that have announced that they are at least tentatively planning on in-person classes:
Boston University (leaning toward in-person classes)
Brown University
California Baptist University
Chapman University
Christopher Newport University
Claremont colleges: Pomona, Claremont McKenna, Scripps, Pitzer, Harvey Mudd
Drury College
Haverford College
Iowa public universities
Merrimack College
Montana State University
North Carolina State University
Ohio State University (leaning towards in-person classes)
Purdue University
University of Alabama
University of Arizona
University of Central Florida (leaning towards in-person classes)
University of Illinois Urbana-Champaign
University of Maine system
University of Nebraska
University of Oklahoma system
University of Maryland system
Utah public universities
Wake Forest University
Washington State University
William Jewell College
According to a survey of public and private college presidents that was released April 27 by Inside Higher Ed, nearly half of colleges expect to open in the fall with in-person instruction, sports programs and dining halls operating.
Different fall scenarios
Here are some of the scenarios that colleges have been talking about:
Open campuses in the fall
Colleges would open their campuses in the fall with pandemic precautions.  For instance, a university might offer courses that normally are held in large lecture halls on an online platform instead. The University of Maryland system has said that some larger classes could be online.
Some universities have said the larger auditoriums usually reserved for big lecture courses could be used for smaller classes that allows students to observe social distancing.
A forceful push for reopening campuses
In an op-ed in The New York Times on April 26, Christina Paxson, the president of Brown University, wrote that she is "cautiously optimistic" that campuses can reopen in the fall if careful planning is done.
Paxson said it would be catastrophic for colleges to remain closed in the fall. If colleges remain closed in the fall, Paxson argued:
This loss, only a part of which might be recouped through online courses, would be catastrophic, especially for the many institutions that were in precarious financial positions before the pandemic. It's not a question of whether institutions will be forced to permanently close, it's how many.
Here are what Paxson said are necessary for colleges to reopen campuses:
Rapid testing. There must be rapid coronavirus tests for all returning students and then retesting at regular intervals throughout the year.
Contact tracing. Traditional contact tracing won't work because students won't necessarily know who they came in contact with in lecture halls, cafeteria and parties. What's needed is digital contact tracing that can track students via their phone apps.
Separation. Students who do test positive and those who have been exposed would need to be isolated and quarantined. This might require hotel rooms to accommodate these students.
Modified college life. Sports might be played in empty stadiums. Parties may be virtual. Large classes may remain online. Concert halls would need to be partially empty during performances.
Colleges remain online in fall or for 2020-2021
Colleges are making plans in case courses must be held online at least in the fall.
Conducting one or two semesters online and then returning to "normal" in the fall of 2021 with a vaccine available is a possibility.
Some schools are doing block-scheduling courses in shorter segments to allow more flexibility in case remote learning is necessary. Institutions that are doing that include Centre College in Kentucky and Beloit College (my son's alma mater) in Wisconsin.
Delay beginning of the 2020-2021 school year.
Stanford is one of the institutions that is exploring getting a later start on the school year. It is considering delaying the fall quarter until the winter.
Hybrid instruction for one or two semesters.
Smaller number of students would attend campus at any one time. Students will rotate between in-person classes and distance learning