Why Failing to File for Financial Aid Can Be a Mistake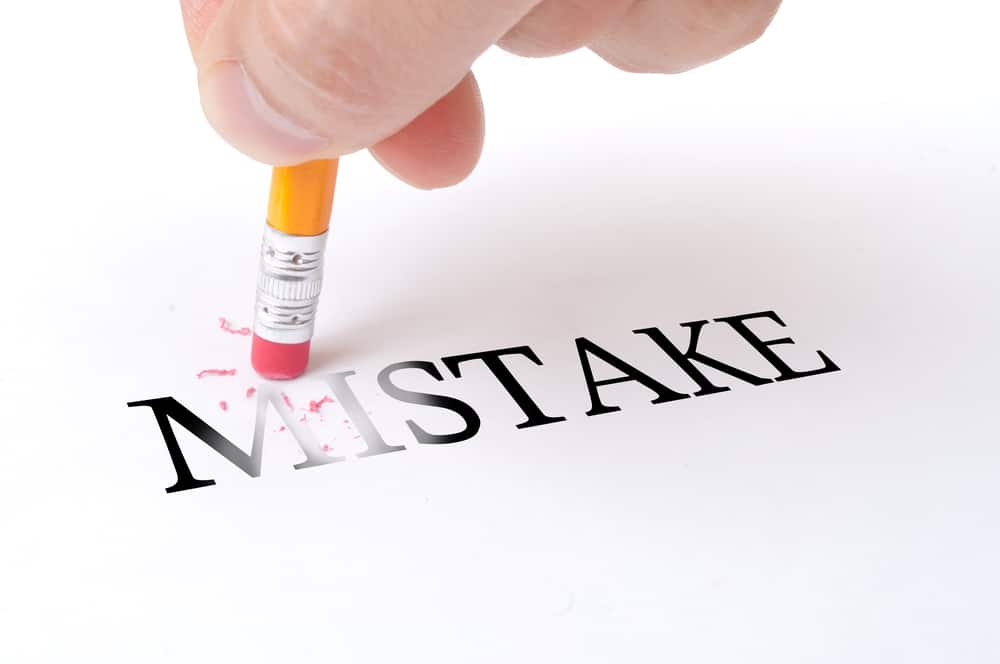 Here's a variation of a question that I always get at this time of year:
Someone told me yesterday that it's better to answer "No" to the "Do you intend to apply for need based financial aid" question on the Common Application.  My son has already submitted his applications and he answered "yes" to that question as we are not sure if we would qualify for aid but we thought we should answer yes.  A friend yesterday told me that if you answer "no" that the schools put you in a different pile since they know you can pay full price and  you are more likely to get accepted.  Is there any truth to this?
As far as I'm concerned, failing to apply for financial aid will often be a mistake. Here are three reasons why:
1. Checking the box won't hurt your chances.
If you ultimately won't qualify for financial aid, it won't matter if you check the box on the application that indicates that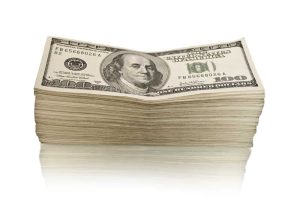 you will seek assistance. Schools want to know if a teenager will apply for aid because the financial aid office will need to be involved with generating a financial aid package. If the school determines that your family will not qualify for need-based aid, the school will put your student in the same category as the applicants who did not request financial aid.
2. You could receive financial aid.
Parents often don't have a good idea about whether they will qualify for financial aid, which is why it's important to complete the financial aid forms. A student who doesn't qualify for aid at an in-state public university, may qualify for significant help at an expensive private institution.
I wrote a post this fall over at my college blog at CBS MoneyWatch that illustrates how even families who might assume they wouldn't qualify for aid at expensive schools can. For the post, I used Princeton's  financial aid calculator and assumed that the parents made $300,000 in income had two children in college. In this scenario, the Princeton student would have been eligible for nearly $26,000 in need-based aid.
3. You could get into financial trouble by failing to ask for aid.
I got an email recently from a parent who wondered if they should skip the aid request for the freshman year, but make the request before the child's sophomore year. I couldn't find the email, but I recall that the parents had saved about $70,000 or $80,000 for college, which could cover all of the first year's expenses at a private institution and part of the second year.
I think holding off and applying the second year would be a poor idea. What happens if you apply for aid for a child's second year and receive a mediocre package that's stuffed with loans? Can you imagine parents having to tell a child that he/she will have to leave for a cheaper school because they can't afford it? When parents need financial aid, they should apply upfront.
 Lynn O'Shaughnessy is the author of the second edition of The College Solution: A Guide for Everyone Looking for the Right School at the Right Price.
Instances where applying for financial aid affect your admission opportunities are rare, I would say very rare.

Consider the following: Two students are on the bubble for acceptance to a very selective university. This means they are both at the bottom of the ladder and quite possibly wait listed. This also means that most of their institutional funds have been distributed to other students who had better numbers and admitted months earlier. In other words, there's very little money left.

The only difference between the two students is one student has a very high EFC and can likely afford the school with little financial help from the college; but the other student has a very low EFC and won't likely be able to afford the college without significant financial help (which the college has already run out of). Who should the college give one of the last remaining slots to? The student who they know could actually pay, or the student who can't pay and they can't help?

Need aware is not a bad thing, but it's impact to the vast majority of students is inconsequential.

Good advice but the sad truth is that at some schools it CAN help you get it in. Some schools are need blind, meaning they make their decisions based solely on the application, regardless of financial need. Other schools, however, are not need blind and DO in fact accept a certain percent of "full pays." At those schools it *might* help you if you don't need aid. You can ask each school about their admission policy. Regardless, the advice here seems sound for the reasons listed.

Thanks Lynn, I think that was my email question and thank you for answering. I am attending a financial aid night tomorrow in Ridgefield,CT. I will recommend your blog and reference books. I would also like my son's counselor to get a copy of your latest one if possible.
Thanks and keep up the good work.
Wendy

Hi Wendy,

Thanks for spreading the word about my book and blog! FYI, I am giving all high school counselors a free electronic copy of my workbook — all they need to do is email me at Lynn@TheCollegeSolution.com.

Lynn O'Shaughnessy