Where's the Financial Aid Cash?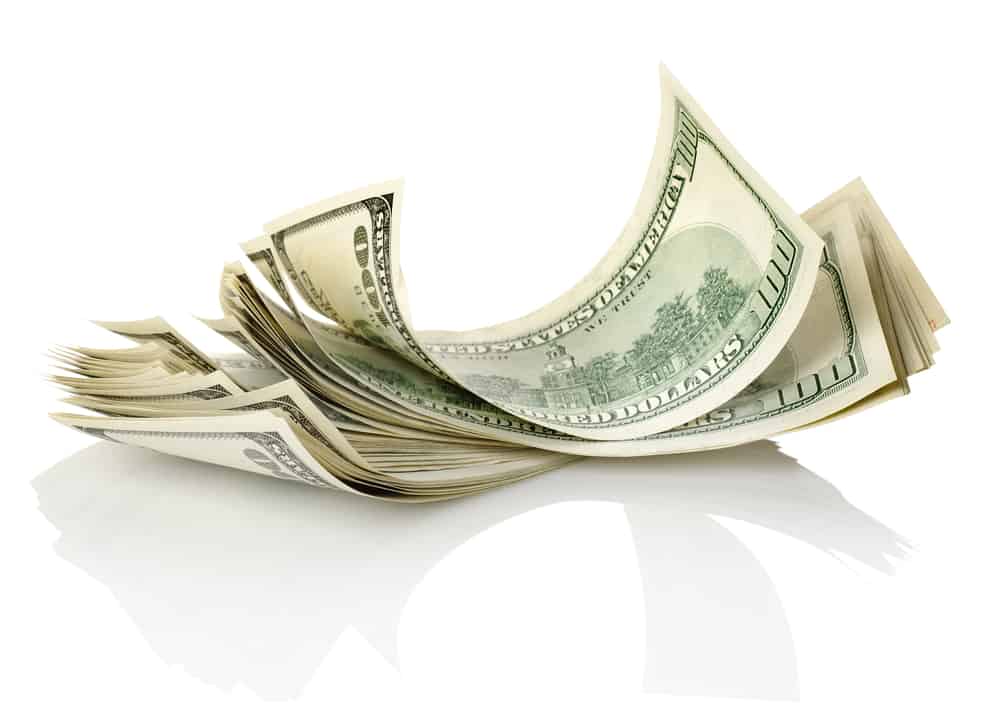 This is the time of year when students are receiving their financial aid awards. I'm sharing a letter today from a mom who is unhappy about financial aid letters that her son has been receiving. Lynn O'Shaughnessy
Hi Lynn,
I'm a parent relatively new to the financial aid process and I have a question.
 Once you have completed the FAFSA and the gov't establishes your EFC, what does that number really mean?
I initially believed that it represented what the government thought a family could afford for a child to attend college (ie what our annual contribution should be to their education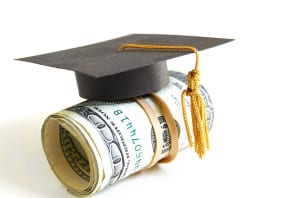 for the upcoming year).  I also thought that colleges then used the EFC to gauge funds that might be made available to the prospective student.
My son has applied to some schools where the aid packages being offered do not bring us anywhere near that EFC number since we are left with balances of $10,000 to $15,000 higher than our EFC.
Is there a standard for EFC interpretation and the financial aid packages schools offer?  It seems like every school's answer is to take out a 7.9% interest Parent Plus Loan for whatever your balance might be, which is simply not a financially feasible option. My son has very good solid academic credentials and is in the upper half of the accepted student profile for each school he has applied to.
Denise
Answer to Mom's Questions
I sympathize with this mom. Like a lot of parents, Denise assumed that the family would only have to pay their Expected Family Contribution. Usually that's not the case.
Most people will end up paying more than their EFC because the vast majority of schools do not meet 100% of need.  Here's an example of a school meeting 100% of need.
School's cost of attendance: $50,000
EFC: $15,000
Demonstrated need: $35,000
Financial aid grant: $35,000
There are only about five dozen schools that say that they meet 100% of need for all or most students. Unfortunately the federal government doesn't ask institutions this important question so you can't find these schools through the federal database that can be accessed through the federal College Navigator.
You can look for schools individually on the College Board and COLLEGEdata for this important stat.  U.S. News also asks schools what percentage of need they typically meet and here is the rankings giant's latest list of schools:
Most of the schools that meet their students' full need are elite institution that reject the majority of their applicants. Schools with gold-plated financial aid policies include Emory, Georgetown, Northwestern, Haverford, Notre Dame and the Ivies. Of course, as I mention in my book, the majority of students at these schools are rich and are paying full price.
Beyond these elite schools, the generosity of colleges and universities vary significantly. I picked some schools at random to show you how different the aid policies can be:
Wabash College (IN) 98% of need met, 74% of students have full need met
College of Wooster (OH) 95% of need met, 54% of students have full need met
Lehigh University (PA) 94% of need met, 53% of students have full need met
Rhode Island School of Design 70% need met, 3% of students have their full need met.
University of Colorado, Boulder 87% of need met, 42% of students have full need met.
Canisius College (NY) 85% of need met, 24% of students have full need met.
Huntingdon College (AL) 66% of need met, 17% full need met
Heidelberg University (OH) 80% of need met, 19% of students had full need met
Pepperdine University (CA) 78% of need met, 20% of students had full need met
University of Texas, Austin 78% of need met, 14% of students had full need met
 Bottom Line:
If you want your childen to get the best packages possible, they should aim for schools that meet the highest percentage of need. The higher the child is in the admission pool, the more likely he or she will receive one of the best packages.
And most colleges call DEBT a financial aid award…like PLUS loans.

Let me try, Robin….and Lynn will correct me if I'm wrong.

% of need met = if you apply for financial aid, this is approximately how much of your need is met. For example, if your need is 10,000 and the % of need met = 70% then you will typically get 7,000 in aid.

% of students with full need met = % of students whose financial package meet their full need.

I'm new to all of this and don't understand the distinction in the two categories % of need met and % of students with full need met. Would you please explain a little more. Thanks!

Actually these 100% need schools could give you 100% loans and $0 money. In other words, loans are considered meeting your need, which I find very surprising. Obviously, a loan is not meeting your need. You still have to pay for it. So it is very misleading to assume that these 100% need schools will meet your need especially when all they do is give you an opportunity to get a loan for the demonstrated need.

Hi Karen,

You are wrong about the vast majority of these schools. These schools provide mostly grants. Schools, except a few, will include the Stafford Loan in their packages.

Lynn O'Shaughnessy

That's good to know. Thank you.