Where the Full-Ride Sports Scholarships Are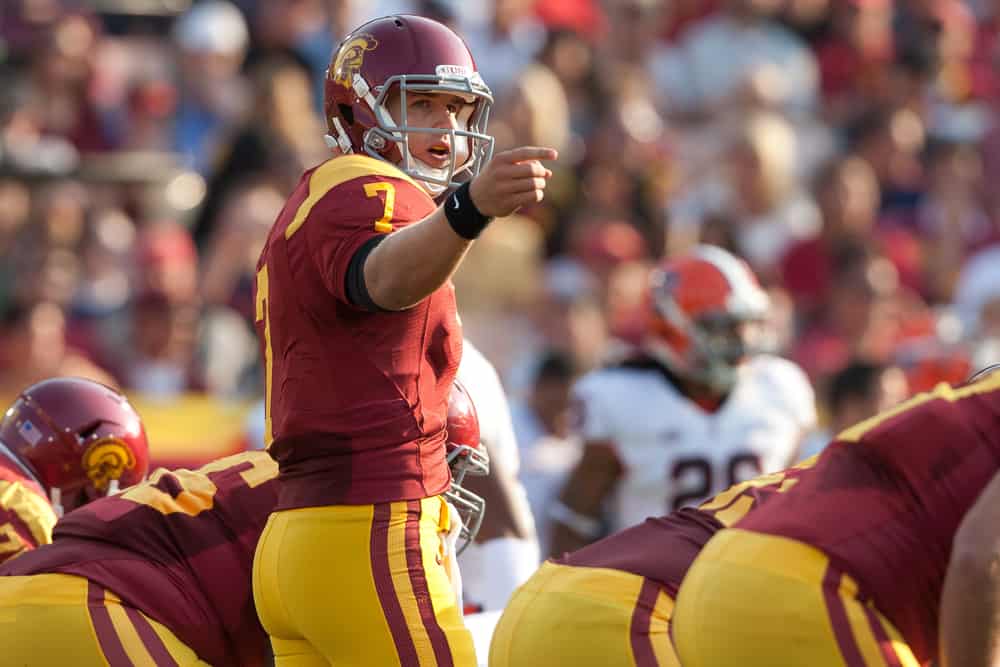 I'm devoting my college blog to athletic scholarships again today. If you missed my last post on sports scholarships, here it is:
Can This Teen Win a Sports Scholarship?
When parents dream of sports scholarships, they are typically hoping for full-ride scholarships. There are, however, precious few of them.

There are only six NCAA sports where athletes have a good chance of receiving a full-ride award. They are found within the Division I schools, which tend to offer the bigger sports programs or which aspire to have a national reputation. Here are the six sports:
Men's Sports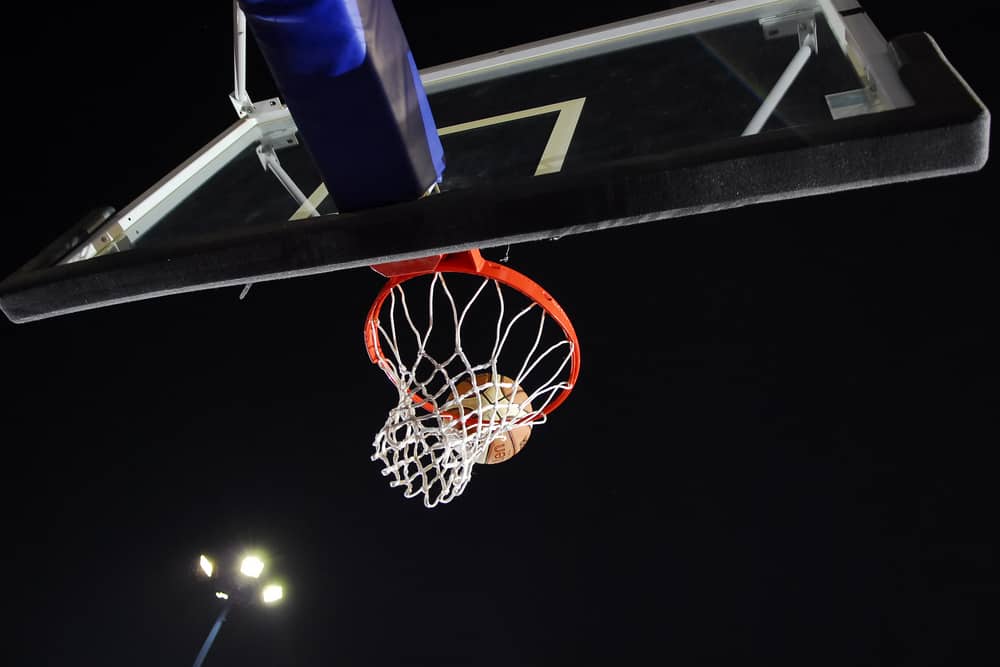 Football  (85 scholarships)
Basketball (13 scholarships)
Women's Sports
Basketball (15 scholarships)
Tennis (8 scholarships)
Gymnastics (12 scholarships)
Volleyball (12 scholarships)
(There are more women's teams on this list in an attempt to even out the large number of men's football scholarships.)
Head Count Sports
All six of theses sports offer what are called head -count scholarships. An athlete who captures a Division I scholarship in these sports receives a full ride.
In Division I men's basketball, for instance, 13 student-athletes will capture a full-ride, and the other players are out of luck – they won't receive any athletic money. That's the rule whether you are a basketball powerhouse like Duke and Kansas or a below-the-radar school like Nicholls State and Western Illinois universities.
Equivalency Sports
The NCAA considers all other collegiate athletic programs equivalency sports.
Under this system, the NCAA dictates the maximum number of scholarships allowed per sport, but full-rides aren't required. Unlike in the head-count sports, coaches in the equivalency sports can divide up these scholarships to attract as many promising players as possible.
Slicing and dicing scholarships can lead to some pretty small awards. In fact, some students who receive an athletic scholarship will only receive enough money to cover their textbook!
In Division I men's swimming/diving, for instance, there are a maximum of 9.9 equivalency scholarships. Division I women's field hockey and lacrosse each have 12 equivalency scholarships. To attract more students, a coach with 10 scholarships might divide them up so that two-dozen students or more receive something. A top prospect, for example, might receive close to a full-ride, but that would leave less money for the coach to entice other recruits to the team.
It's important to know that the vast majority of Division I sports teams do not offer the maximum amount of scholarships permitted because they can't afford it.
Athletic Scholarships by Sport
Division II schools, which tend to be regionally known universities, have fewer scholarships to offer. Here is the breakdown of Div. 1 and Div. II scholarships:
The Odds of a Getting an Athletic Scholarship
Several years ago, The New York Times conducted research to determine what the value of the typical scholarships in each sport was, as well as how many college students received one. It was an eye opener for me, and I've mentioned it to many parents with athletic teenagers.
Check out the article, Expectations Lose to Reality of Sports Scholarships, and you'll find the story and an accompanying chart that lists the number of scholarships and average amount by sport. The statistics are sobering.
Read more at The College Solution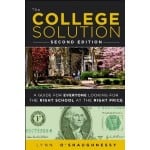 8 Things You Should Know About Sports Scholarships
6 Ways to Win an Athletic Scholarship
You can learn more about athletic scholarships in Chapter 21 of the second edition of my book, The College Solution: A Guide for Everyone Looking for the Right School at the Right Price.
It may be "world wide" but what the college's look for is revenue for filling the stands and generous benefactors who donate largely due to sports. American football is #1 when it comes to the largest following of fans, not only at home, but even away games. I would love it if someone from a college could chime in with some hard numbers as far as what football brings in compared to soccer. I would say based on the dollar, it would have to be at least 7-1.

I just wanted to clarify a point relating to the head count sports. Each athlete that receives an athletic scholarship is counted as one. This does not mean that they must receive a full ride. If the school gives them $1 in athletic financial aid they become one of the counters, if a school gives them a full ride they also become a counter. They are usually full rides but they aren't mandated to be.