When should you appeal a financial aid letter?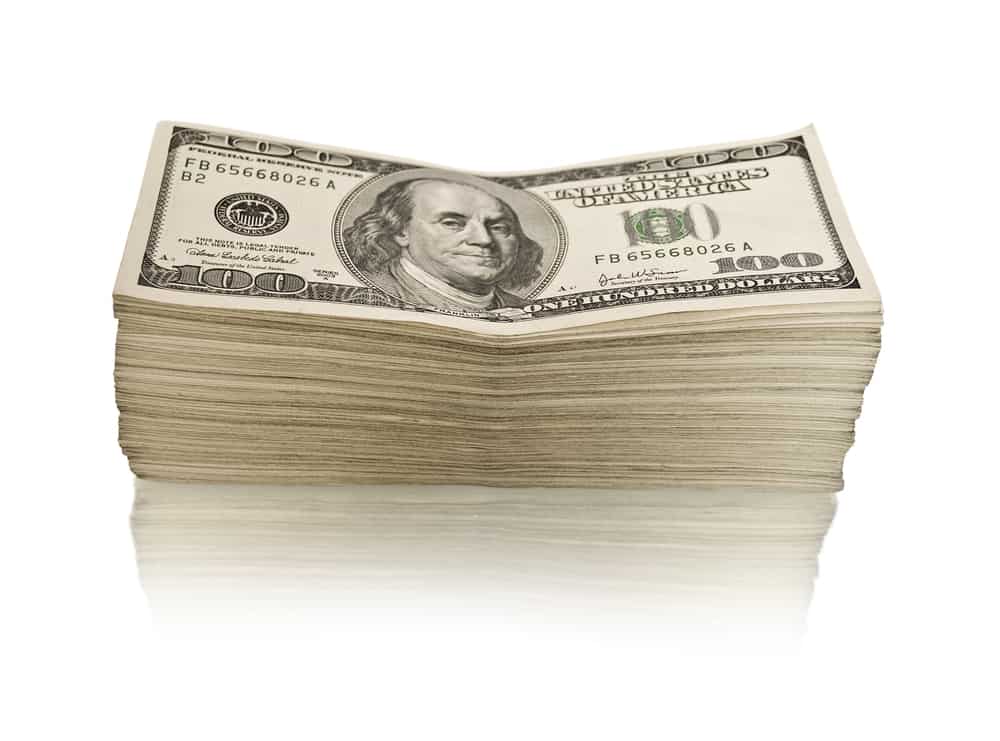 When should you appeal a financial aid letter?

I wanted to answer this question from a mother in Seattle because during this coronavirus pandemic, it's relevant to many more families. If you haven't received enough help to pay for college, please keep reading and good luck!
Lynn O'Shaughnessy
Question:
If you've had one financial setback and you think more are likely to follow, should you wait until everything bad has happened, rather than sending a new letter with each calamity.
For example, one parent has had a wage cut, but there may also be a month-long furlough and the other parent could lose a job and the tenant could stop playing rent and there might be medical expenses if someone gets the virus.
Answer:
I would recommend to parents that they do not hang back with their request while they wait for other bad news to develop.
Parents should appeal their child's award letter based on what their financial situation is right now.
I am sure financial aid offices are getting deluged right now with more aid requests. Parents need to get their requests in now because the money will run out. Think for a moment about how many people are unemployed and underemployed and that figure is only going to increase!
(The Federal Reserve Bank of St. Louis has projected that unemployment could reach 32%, which would far exceed the peak unemployment during the Great Depression!)
Learn more about appealing
I wrote a post about appealing aid awards last week. Those who haven't seen it, should check it out. Here is the link:
Appealing a Financial Aid Award During COVID-19
Great financial appeal letters
It's a fact that there won't be enough financial aid money to meet the legitimate financial needs of families. There never is, but this year it's going to be worse.
You will boost your chances of capturing more money, however, if you know how to write a winning financial aid appeal letter.
The good news is that College Essay Guy, which is an excellent website for learning how to write college essays, has posted sample financial appeal letters. Here is the link:
How to Write a Great Financial Aid Appeal Letter