Watch Our Latest Summer College Webinar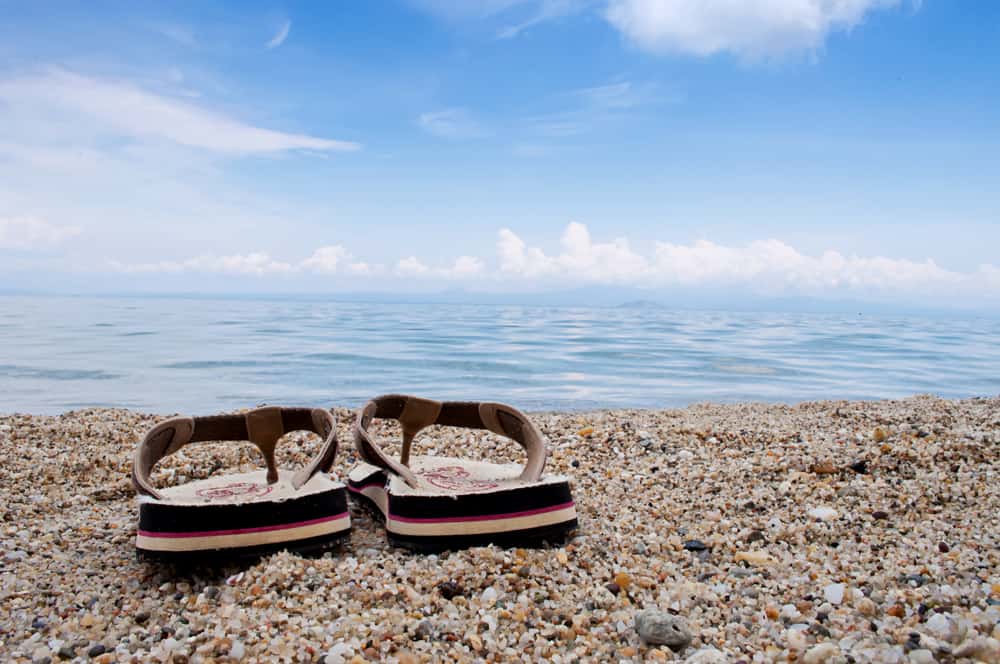 If you missed our college webinar on Sunday, here is a second chance to listen.
This webinar is part of a series that Michelle Kretzshmar of Do It Yourself College Rankings and I have been holding this summer.
In this webinar I demonstrate a handy College Board tool that will help you form a good idea about whether a school is typically generous or stingy with its students. I think using this tool is an excellent way to get a sense of whether a particular college or university would be a realistic financial choice for your child.
In her part of the presentation, Michelle shared some fascinating statistics about starting at a community college. Michelle is an expert at data retrieval and it's amazing what she can extract from the U.S. Department of Education's massive database.
Online College Class in the Fall
Michelle and I have been hosting these college webinars this summer as a first step towards creating an online course for parents who want to become empowered consumers and shrink their college costs. We are operating under the assumption that parents would love to see their teenagers find wonderful schools at more affordable prices.
We are excited about the six-week class which will be starting in October. We will be sharing more information about the class as we get closer to course's October start date.
 Our Last Summer Webinar
We will offer our last webinar of the summer on Aug. 11 at 4 p.m. PDT. If you missed our other summer webinars, you can find them on my YouTube channel.