Video Guides to Completing 2 Popular College Applications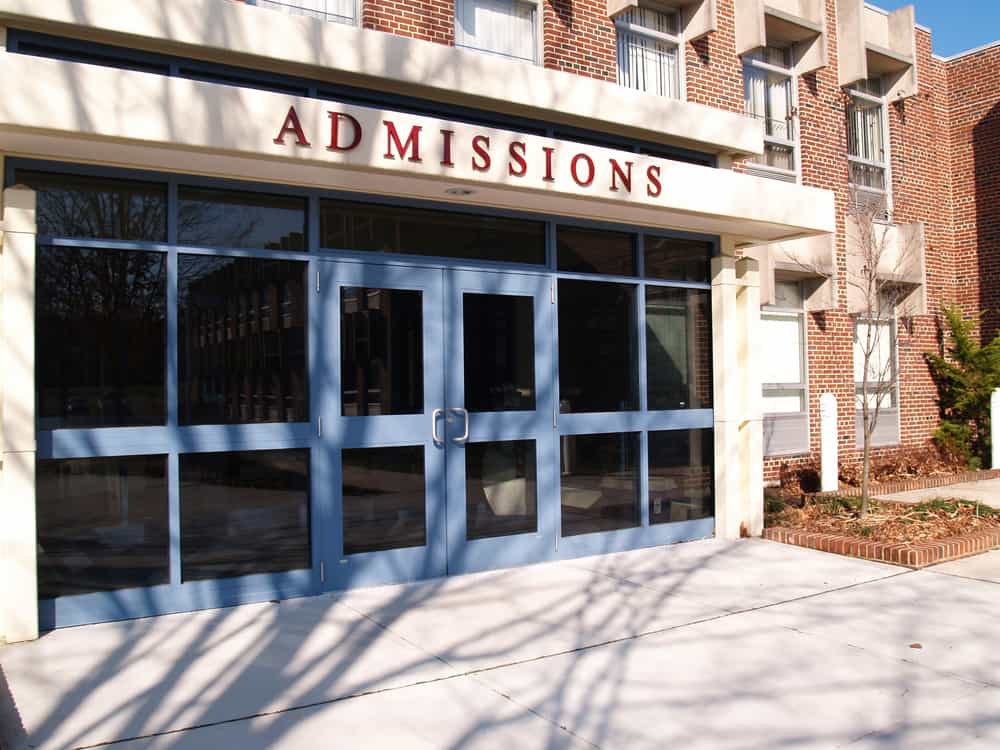 Today I am sharing two excellent how-to videos from a friend of mine, Tamika Lewis, who is an independent college consultant and a counselor in the Los Angeles Unified School District.
Tamika put together an excellent tutorial on how to complete the Common Application, which is the document that more than 500 colleges are now using. In October I wrote about the nightmarish problems that students and counselors have been experiencing due to the Common Application's move to a different platform for this admission season. Here is that post: The Common Application Apologizes
In the second video, Tamika explains how to complete the application for the California State University campuses. There is little time to apply to these schools because the deadline is Nov. 30.
How-To Video for the Common Application
If you'd like to learn more about how the Common Application became such a dominant player in the admission process, here is an in-depth, eye-opening article that ran in The Chronicle of Higher Education this week:   The Uncommon  Rise of the Common App
I also recommend this op-ed on the Common App that the former admission dean at the University of Chicago wrote this month in Inside Higher Ed: The Real Problem With the Common App
How-To Video for California State University Applications