Use this Valuable College Admission Checklist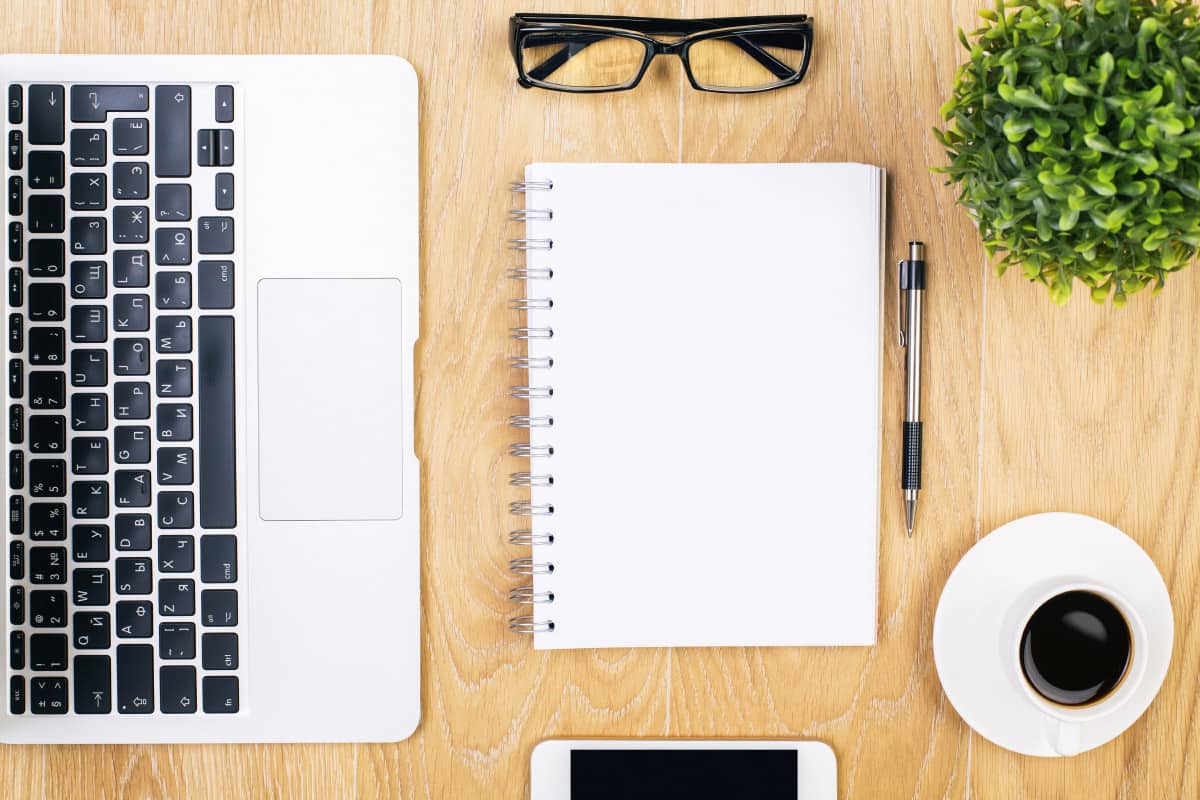 Using  a college admission checklist is critical when your child is applying to colleges and universities.
Allowing  a teenager to apply to any colleges without a solid game plan can be a financial and academic disaster.
In fact, ignoring advance planning is one reason why ONE OUT OF THREE students who start at four-year public and private colleges and universities end up transferring somewhere else. What a terrible track record that is!!
College Admission Checklist
Here are five college check-list items that you and your child should accomplish before sending out applications.  If you've already submitted your applications, you can definitely still do some of these tasks:
1. Use net price calculators.
If money is an issue, you should not allow your child to apply ANYWHERE without using the net price calculator for each college.
These calculators will provide a personal estimate for your family of what the cost for the freshman year will be after subtracting expected merit and financial aid from different sources.
Unfortunately, about half the nation's colleges have installed horrible net price calculators on their websites.
You can learn more about how to use these calculators in my previous post:
2. Check the generosity of individual colleges.
With so many net price calculators generating worthless results, it's critical to research the generosity of colleges on your own before sending out applications.
Here are two previous posts on how to use a great tool from the College Board when evaluating schools:
3. Apply for financial aid as soon as you can.
Parents can apply for financial aid beginning Oct. 1 of their child's senior year in high school. Here are the two main financial aid applications:
Studies have shown that families that submit aid applications early will boost their chances of receiving money. During this pandemic, there has been a significant drop in households filing for financial aid.
You don't have to wait until your child applies to individual schools before completing the FAFSA and CSS Profile and sending them to these institutions. (Parents ask me this question all the time!)
4. Consider including a mix of schools.
Unfortunately, most people don't know that there are significant differences between a college and a university. You need to appreciate these differences when evaluating higher-ed institutions.
The three main types of institutions are:
Research universities
Master's level universities
Colleges (Liberal arts colleges and baccalaureate colleges).
Ideally, you'll want more than one type of higher-ed institutions on your list.
If you don't know the difference between these types of schools, read the following three posts:
Liberal Arts Colleges
Here is an article on liberal arts college that I wrote for another site:
5. Check academic departments.
Most teenagers and parents know shockingly little about the colleges and universities that end up their lists. Brand name won't tell you much.
When researching colleges, you should pay close attention to the academic department(s) that your child is most interested in.
Here is my post that discusses how to research academic departments and why it's important!
Learn much more…
If you to learn how to become an empowered college shopper, I'd highly recommend that you take my popular online course, The College College Cost Lab. You can sign up today.