Two Gifts To Cut Your College Costs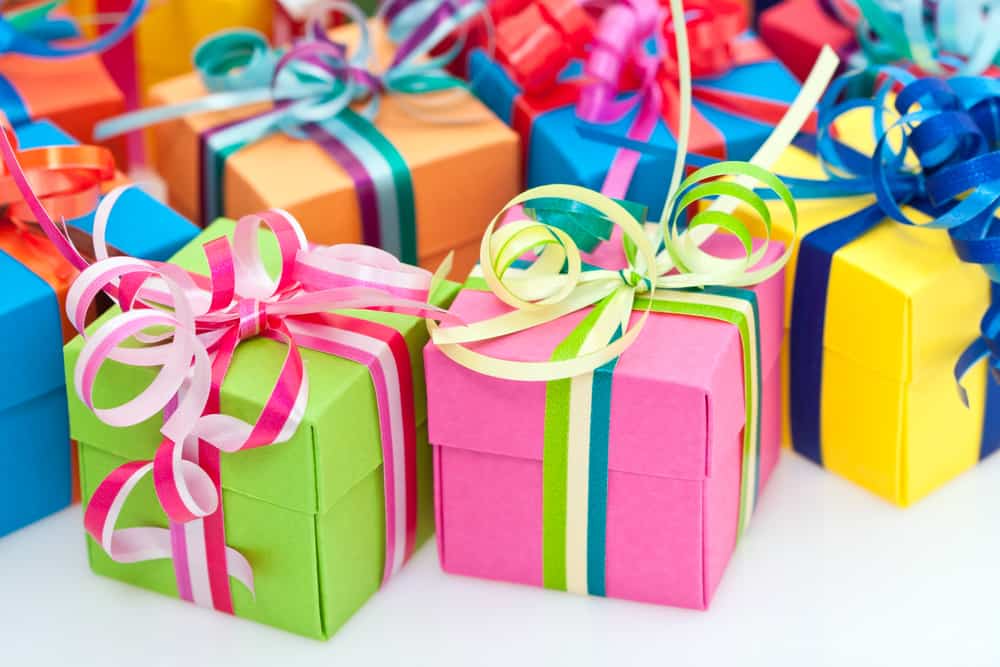 Here is some good news:
There are plenty of smart moves that you can make to reduce your college costs.
This is an especially important year to know what those options are because 2016 is bringing some big changes to the admission scene.
Learn the Strategies You Need to Make College Affordable

You'll discover what these changes are, along with valuable cost-saving ideas, by attending my free webinar – Six Winning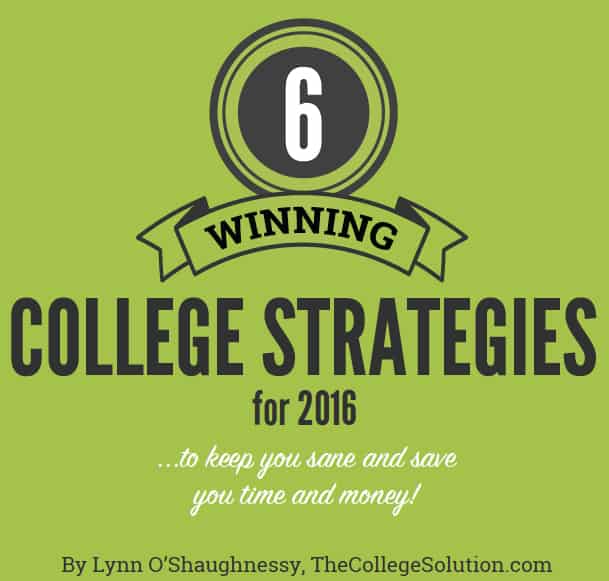 College Strategies for 2016.
Everyone attending the webinar will receive a copy of my new guide on making college more affordable.
Here are just two of the topics that I'll tackle during the webinar:
Learn what the latest trends are for where the money for college is located in 2016.
Discover why applying for financial aid at any college will look different later this year when the rules change significantly.
Register for the Webinar!
To participate in my one-hour webinar next week, you must register for one of the times below:
Feb. 10 (Wed.) 5:30 p.m. Pacific, 8:30 pm Eastern. Register here.
Feb. 11 (Thursday) Noon Pacific, 3 pm Eastern. Register here.
Feb. 11 (Thursday) 5:30 pm Pacific, 8:30 pm Eastern. Register here.
Bonus
Everyone who attends a webinar will receive my new resource guide entitled, Six  Ways to Cut the Cost of College, which will reinforce what you've learned.
Enroll Now!
Please register today and share the webinar registration links with anyone else who could benefit.
Lynn O'Shaughnessy