Top 3 Keys to an Impressive Application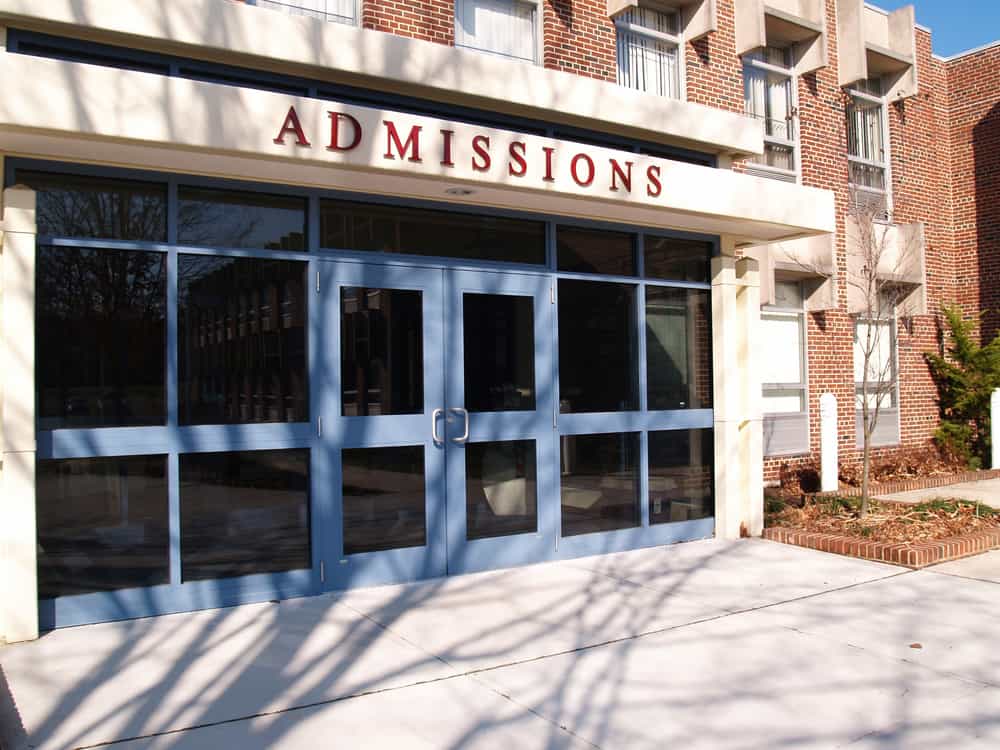 Today I'm running a guest blog post by Jessica Yeager, a grad of Harvard and MIT, who is a tutor and college consultant for high-achieving students and their parents. You can get her four-step workbook: Base Brainstorming Workbook  for free.
The college application is one of the most stressful, scary, and overwhelming experiences for most teenagers and their parents. How can students tell their unique, compelling stories in a way that captures the attention of college admissions committees?
Here are the top three strategies that I used to get accepted to top-tier colleges.
1. Schools Want Well-Rounded Student Body NOT Well-Rounded Students
Students do not need to be president of every club, play every sport, and volunteer at 20 different organizations. They should pick something they love, the "base," and build on that. If they love STEM, they could start a coding club at school, put together a science fair for a low-income middle school, and join the math team.
Focus on depth not breadth. Quality over quantity. Students should never do something they hate just because it will "look good" on an application; they just won't excel at it. Don't let your children spend their free time making themselves miserable.
Don't just take my word for it. Check out what college admissions counselors had to say about "well-rounded" students when interviewed by Digest of Gifted Research.
Sewanee: University of the South:
Serial participators rarely leave a mark at their high schools or colleges. We would rather see meaningful involvement [in a few activities] than superficial involvement in multiple activities.
Davidson College:
As they search for an area of interest, students will often come down with the "sampling syndrome" and jump from one activity to another. While this exploration is understandable, we look for leadership potential and extracurricular experience that will help enhance the student body. The most successful applicants follow their interests with dedication and make real contributions to each organization or endeavor they pursue.
2. Start Early
From getting good grades freshman year to financial planning, starting early is essential for success. Two items few people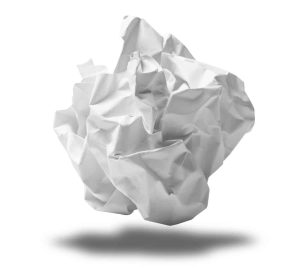 consider starting early are the college essay and teacher recommendations.
Essay topics are usually available starting the summer before applications are due. Encourage your students to spend that time crafting compelling essays that tell their unique stories. If they start early, they'll have time to write and rewrite until they get the best possible essays.
Asking for teacher recommendations at the end of junior year is a great way to start early. Teachers will have a fresh memory of how your student did in their class, and your student will be one of the first to approach the teacher. It's definitely better to be one of the first instead of one of the last so your teachers aren't rushed or overwhelmed when writing.
3. Have a System
There's a lot to keep track of when applying to colleges. Students need to be organized and know all the deadlines.
I like to use Google calendar for organizing my schedule. In addition to staying organized, you want to avoid duplicating efforts. If your student is applying to ten schools, ten completely different applications aren't necessary. I recommend using the Common Application wherever possible.
In addition, many essay topics overlap. Encourage your student to choose one topic that can apply to as many applications as possible and focus on writing one amazing essay instead of ten mediocre ones. I used one essay to gain acceptance to eight different schools with only some minor tweaking.
The same goes with the activity list/resume; it should generally be the same for every application, but can be personalized for individual schools. For example, if a certain school's focus is entrepreneurship, your student could put the business he or she created at the top of the list. Focus on being organized and working methodically, and the application process won't be nearly as stressful or overwhelming.
Get a Free College Guide
Here's your chance to subscribe to my newsletter and instantly receive my new guide, Finding the Most Generous Colleges.  The content of the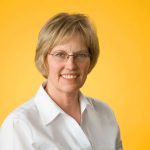 newsletters is nearly identical so please only subscribe to one email list.
If you're a parent or student, click here to subscribe to my newsletter and receive my new guide.
If you're a college consultant or counselor, click here to subscribe to my newsletter and receive the guide.
If you're a financial professional, click here to subscribe to my newsletter and receive the guide.
Hi Shirin,

I wouldn't waste your time on the National Society of High School Scholars. It's a meaningless award and you'd have to pay for it too! I'd tear the offer up and toss it. No college would be impressed.

Lynn O'Shaughnessy

Hi, thank you, sorry. Her number one pick was Clemson. It was the best fit for her in terms of major and campus "vibe" (sorry, can't think of a better word). Her list included Indiana (gorgeous campus & #2 pick), U of F, Arizona, Appalachian State, Sewanee & Rensselaer (they have a joint 3-2 program), and finally East Tenn as her safe school.

She was offered a fairly decent package that made the out of state doable.

Two of the things that surprised/impressed us during orientation is how much more emphasis they place on student success and sexual harassment/safety compared to the sink or swim process we used to have. All freshmen have to complete a zero credit course now on sexual harassment, date rape, safety, and human relations as part of first semester.

Thanks again and we have gotten her that book.

Hi Jim,

Thanks for sharing your daughter's final choice. I'm very impressed with Clemson's emphasis on student success and sexual harassment.I wish more schools would do this!

Lynn O'Shaughnessy

Just a quick thanks for the website over the last couple years. Our daughter was accepted and starts at her #1 pick in a few weeks (just returned from orientation).

A comment and question, perhaps for Ms Yeager. On the one hand, as a parent who watched our daughter run herself ragged junior year being an overachiever, I can fully understand the need to focus on just a couple of things for admission. Yet when it comes to scholarship applications, at least the ones available at our school, diversity of activities seemed more important than focus. While there were several students who got fairly massive scholarships for athletics or band, most students, like my daughter, had to cobble together a lot of little ones, each of which had a different participation requirement. So from that side, there's a financial push to be involved in as many things as possible.

Hi Jim,

Private scholarships are usually very small and I would not want a student to spread themselves thinly with a lot of activities just to qualify for a $1,000 Kiwanis scholarship. Actually, volunteer service is very often a huge factor in whether a child snags one of these little private scholarships. The big money for colleges comes from the schools themselves and that's where students should be focusing most of their attention.

Lynn O'Shaughnessy

Hi Jim,

I forgot to congratulate you on your daughter's admission to her No. 1 pick! That's excellent. I'd love to know where she is going.

Also, thanks for all your participation on my website. I have valued you as a contributor and always enjoyed reading your comments.

I wish your daughter the best of luck! And I'd suggest she read, A Thinking Student's Guide to College, before she starts school.

Lynn O'Shaughnessy

Hi Jim,
Thanks for commenting and congratulations to you and your daughter on her admissions! I absolutely agree with Lynn that students shouldn't be spreading themselves over dozens of activites just to try to capture small private scholarships. The limited time they have is best spent building the best application (and all that goes into it over the years), so they can get the big money from the colleges they apply to.
Thanks!
Jessica