Seriously: The Best Way To Cut College Costs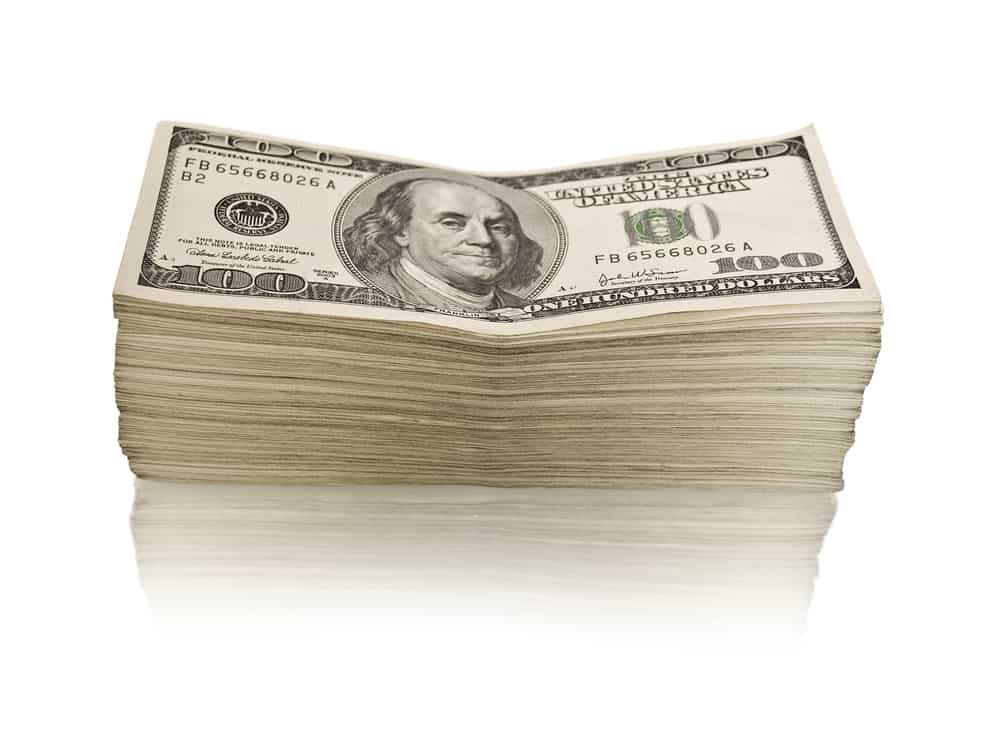 When you are contemplating how much a bachelor's degree is going to cost your family, you must keep this in mind:
Colleges and universities are high-stakes businesses that want to charge you more than you feel comfortable paying. Your best weapon to make college more affordable is to become an empowered consumer.
I am absolutely dead serious when I say that the very best way that I know to become a smart college shopper is to follow in the footsteps of others and take my online course – Cutting the Cost of College.
Here are nine reasons why you should enroll in my course, which starts July 9:
1. I did the work so you don't have to.
I am a financial journalist, who has have been writing and researching colleges for nearly a decade. I have distilled what I have learned and what you absolutely need to know in this four-week course that you will have access to through Sept. 30
2. Become a smart college shopper at your own pace.
I designed my course for busy people, who want to learn when they have time. My online classroom, which participants can visit at any time, offers:
Written lessons. (You can download each week's lesson and save.)
Videos.
Discussion boards. I don't do private college consulting so this is your chance to ask me all the questions you want!
Weekly webinars. I recap the week's lesson and answer your questions. You can watch the webinars live, but they are also recorded.
3. You'll learn where to tap into the biggest sources of college money.
Many people look in the wrong places for college money including scholarship search engines, which are usually a huge source of aggravation and a waste of time! In this course, you will learn how to tap into the bigger sources of money that are actually worth pursuing.
4. You can find affordable schools.
College pricing in recent years has become increasingly transparent. You can track down which schools will be generous to your children, regardless of your income, by using free online tools that I will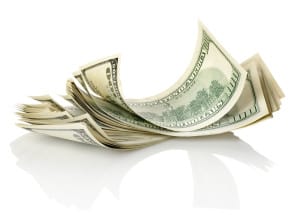 demonstrate how to use in this class.
5. You can potentially save tens of thousands of dollars.
I've heard from many grateful parents, counselors and consultants who have taken this course or one of my workshops and who rave about how helpful they are. Just this weekend, I heard from Matthew Eisen, a San Diego documentary film producer,  who told me that his daughter is attending Scripps College as a direct result of his attendance at one of my workshops. He was so, so, so, so happy that his daughter received a great package from this prestigious school (sticker price $63,000) and that made it cheaper than UCLA or Berkeley.
In the case of my own two children, I saved about $125,000 off the sticker price of college. You'll find out how you can capture great college deals too.
6. You can find lots of ideas for average students.
Lots of parents worry that scholarships and grants are reserved for the very best students, but that's not true. At the vast majority of schools, it's a buyer's market and most colleges absolutely need the students with "B" averages and are awarding them scholarships.
7. You can avoid monstrous debt.
A mom emailed me last week wanting to know if my course was relevant for her since her daughter is a college sophomore. The mom said she and her husband expect to borrow more than $140,000 in federal parent loans over four years!!! I dropped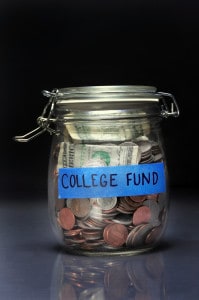 everything and emailed her advice, but the key is to avoid enrolling in schools that will lead to dangerous debt levels. If you have to borrow, in the course you will learn the best ways to do so.
8. You can take a course that many others have raved about.
During the hard work of creating the course, I had no idea what the reaction would be, but I've been thrilled at the response. You can see a few of the endorsements here, but I've pulled some of the adjectives describing my presentations:
OMG! Amazing!!
Excellent!
Love Lynn!
Tons of information and resources.
I was so excited to attend because I love (and recommend to families) The College Solution.
Thank you, thank you, thank you!
9. The price is right.
This online class is affordable. If you sign up for the course THIS WEEK, I am cutting the price by $50. For this week, the price will drop from $199.95 to $145.95.
I am not a marketer (I wish I was!), but I feel confident in saying taking this course is a no brainer! Can you really afford not to take the class when it can help you save so much more later?
Enroll in My Course Today
If you are the parent of a teenager, a college consultant, a high school counselor or a financial advisor, there are many more reasons why you should enroll today in my course – Cutting the Cost of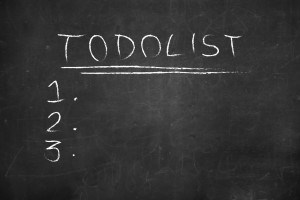 College. You can learn more here.
If you love my blog and/or my Amazon bestseller (The College Solution), you'll learn even more from this course.
I hope I see you in my class next month!
Questions?
If you have questions, please email me at Lynn@TheCollegeSolution.com.