Save Money By Reading This Book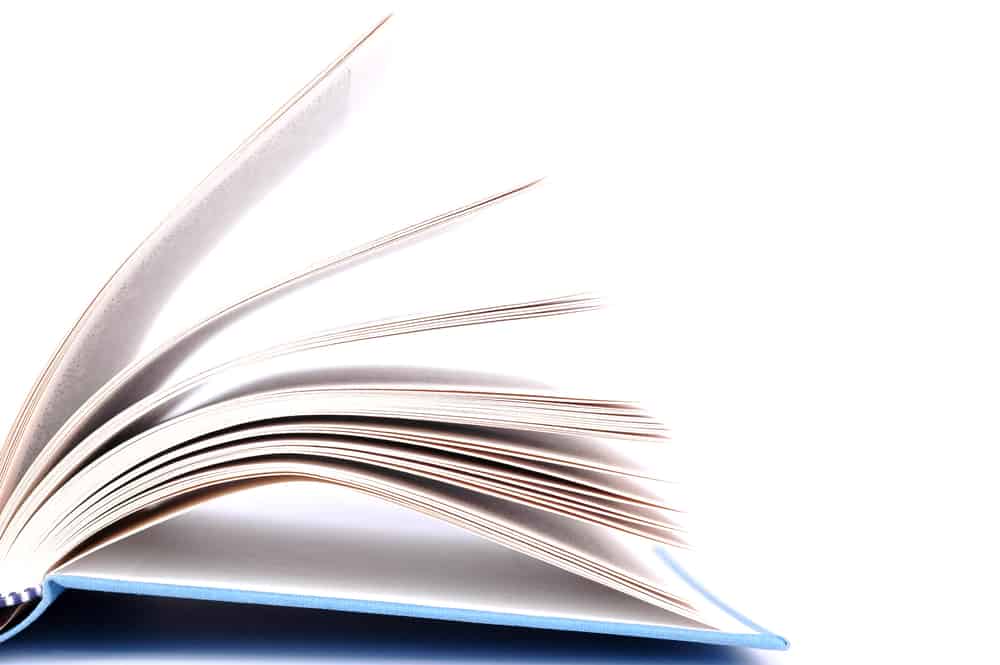 I've got to confess that it's rare that I find a book about college strategies that I like. Today I wanted to share with you a book that I actually believe is helpful.
The name of the book is Right College, Right Price: A New System for Discovering the Best College Fit at the Best Price.  Frank Palmasani, who is a high school counselor in the Chicago area and was formerly a college admission director, wrote the 284-page book.
I'm mentioning the book now because the Kindle version is on sale through March 4 for just 99 cents on Amazon. The regular Amazon price for the softcover book is just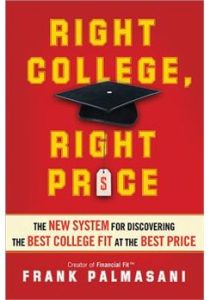 $11.66. That's a great deal.
Looking for Financial Fit
If money is an issue, Palmasani urges parents to focus primarily on financial fit. Here is an excerpt from the book that defines what he means by financial fit:
Financial Fit is significantly different from all other college-search programs. Traditional college-search programs focus on finding colleges that are similar to one another. But similar colleges produce similar net prices and those prices may not be affordable for your family.
When you follow the Financial Fit program, you initially examine colleges that are very different from each other. These colleges will have very different net prices. Some categories will likely be affordable for your family, while others may not be.
The goal is to give you a sense early on of which types of colleges will give you affordable options.
Palmasani's 8 School Categories
Flagship state schools within your state
Non-flagship state school within your state
Flagship state schools (out of state)
Non-flagship state schools (out of state)
Highly selective private schools
Midsize private schools
Traditional private schools
Community college and/or commuting options
Another key suggestion from Palmasani is to use net price calculators for schools in the different categories. It's a no brainer to take advantage of these calculators before you let your child apply to any school. If you aren't familiar with net price calculators, here is a link to some of my college blog posts on the topic:
Here is further advice from the book:
If you choose a college in each category and use that college's net price calculator during the planning phase you should be able to reasonably determine whether that school matches what you can afford. If you use a college's net price calculator and discover that a category of colleges appears to be beyond your affordability, test that category with a few more schools. if none of them fit you financial, and especially if they are well beyond your affordability, then don't spend more time researching schools in this college category.
Bottom Line:
You may not agree with everything in this book, but it is most certainly worth a read. And Right College, Right Price could definitely save you money.