Let Lynn Teach You How to Cut the Cost of College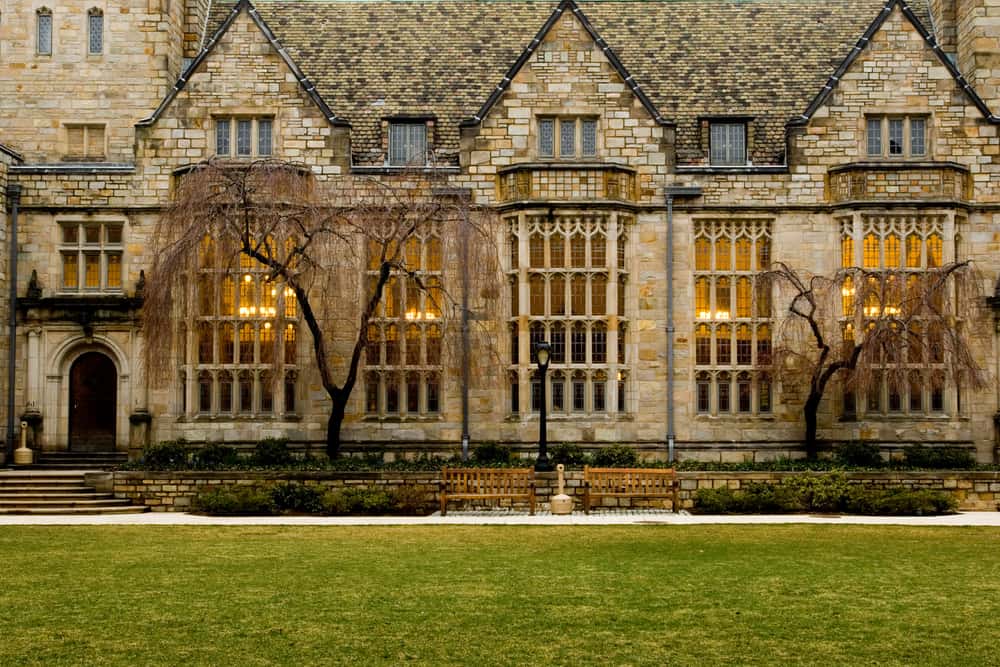 Like millions of other parents, are you stressing about how exactly you are supposed to pay for college? I can help.
Beginning on Feb. 10, I will be offering my online course for parents of teenagers that will focus on how you can cut your college costs.
Course for Parents with Teenagers
Here is where you can learn much more about the course for parents with teenagers which is designed to turn you into a smart college shopper.
A Step-by-Step Course for Busy Parents
I designed my two-month course for busy parents who want to learn what they absolutely need to do to cut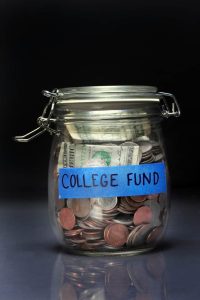 their looming college costs. This course provides you with a blueprint to help you stretch whatever you've managed to save for college as much as possible.
You can take the online course at your own pace and download all the lessons, webinars and handouts for future use. When you enroll in the class, you will receive:
Dozens of lessons on making college affordable.
Ability to ask me college questions during the entire two months.
Three webinars. Watch live or download recordings.
A valuable step-by-step guide to shrinking your college costs.
Videos.
Helpful handouts including a list of the most generous colleges.
Opportunities to interact with parents from across country.
Sampling of Course Topics…

What People Think of Lynn's Course/Advice…

 Receive a Bonus: Enroll by Jan. 31
If you enroll in the parent course by Jan. 31, you will receive a bonus resource to help you find colleges and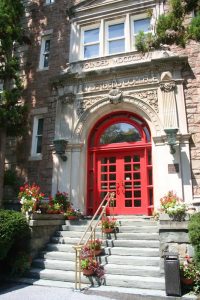 universities. I will send you a copy of my guide – Resources to Build a College List. This guide contains many great online resources to help you conduct an intelligent search for promising schools where your child could thrive.
Cost of the Course
The price of this course is $249, which breaks down to about a cup of coffee over the two-month period.
If you refer someone to the course, who ends up enrolling, you will receive a $50 refund. Refer five people who register and you will take the class for free.
If you have been enrolled in my course previously and would like to participate again, please contact me at Lynn@TheCollegeSolution.com to receive a discounted price. You can also qualify for the refunds for referring parents even if you don't enroll.
Here is where you can learn more about the class – Cutting the Cost of College.
Question?
If you have questions about my parent course, please email me at: Lynn@TheCollegeSolution.com.
Enroll now and I'll see you in the classroom in February!