1300 people listened to this webinar. You should too!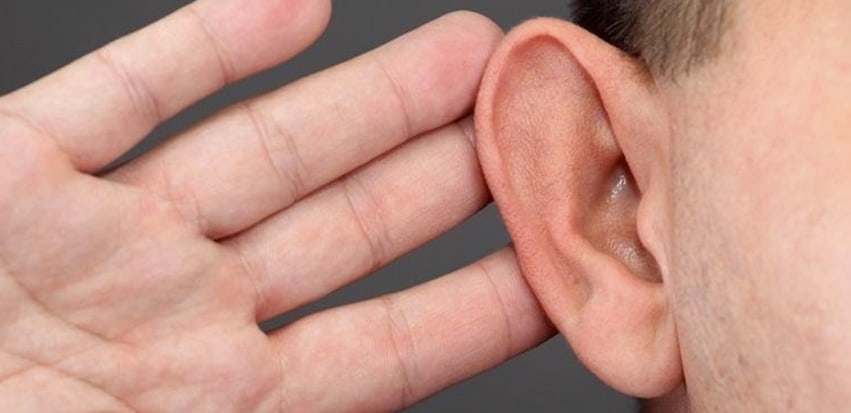 Over the past few days I had 1,300 people listen live to my webinar that revealed eight insider secrets that colleges aren't eager to share, but that you need to know to find good college matches and shrink your college costs.
When you start looking for colleges, you need to be on guard just as you would walking onto a car lot!
The only way to get the best deals is to become a smart college shopper.
Find out why so many people made it a priority to watch the webinar! Click below to access the presentation. (In the slide, the red arrow points to my daughter Caitlin in high school).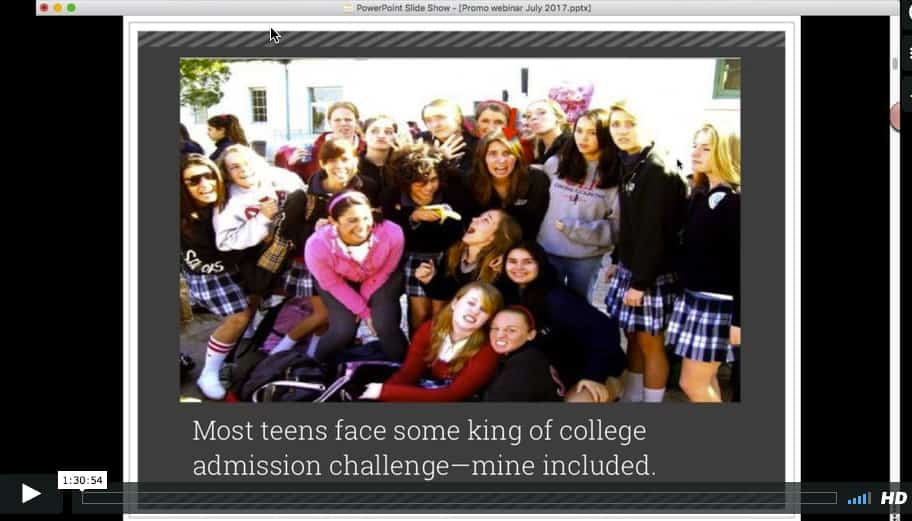 A sampling of what you'll learn…

Here are some of the topics that I covered during the mini workshop:
No. 1. Letting your teenager apply to whatever colleges they want – and hope for the best – will often be a financial disaster. And that's what colleges want you to do!
No. 2. Many of the most popular universities can make the majority of their students pay full price because they can get away with it. Most colleges would like to do the same, but can't.
No. 3. Discover the invaluable tool that many colleges would prefer you don't use when comparing what YOU will pay.
No. 4. Many schools love to quote six-year graduation rates, which is disgraceful. Learn how to pinpoint four-year grad rates and compare schools within seconds.
No. 5. College job placement figures are often bogus. Discover a reliable source!
No. 6. Does it really matter if you attend an elite university?
 Learn MUCH more…
If you want to learn even more and potentially save a tremendous amount of money on college, I'd urge you to enroll today in my online course,
The College Cost Lab
. It just started!
I agree that there should be reasonable restrictions on the colleges students should apply to. They have to look for a school that will meet their needs and not the school everyone wants to go to. When my children were looking at schools everyone wanted to go to Penn State, I had to explain that a popular school isn't necessarily the correct school. We did a lot of research and they went to schools that were right for them.

Missed the dates above. If you have one coming up this Sunday, the 16th, I'd love to sign up, too. Thanks!

Hello,

When will you offer this session again? I was registered for the one on July 12 but wasn't able to log on due to non technical reasons. I am not able to do the one scheduled today.

Thank you,

Karin

Hi Karin,

I have decided to hold a webinar on Sunday. I will send you the registration link when i have it.

Thanks for your interest.

Lynn O.

what is the dial in number and password or website link to see the webinar tonight? I already registered but the add to calendar link doesn't work.

Please call GoToWebinar at 877 582 7011 for help.

Lynn O.