Kick Off the Summer By Attending Our College Webinar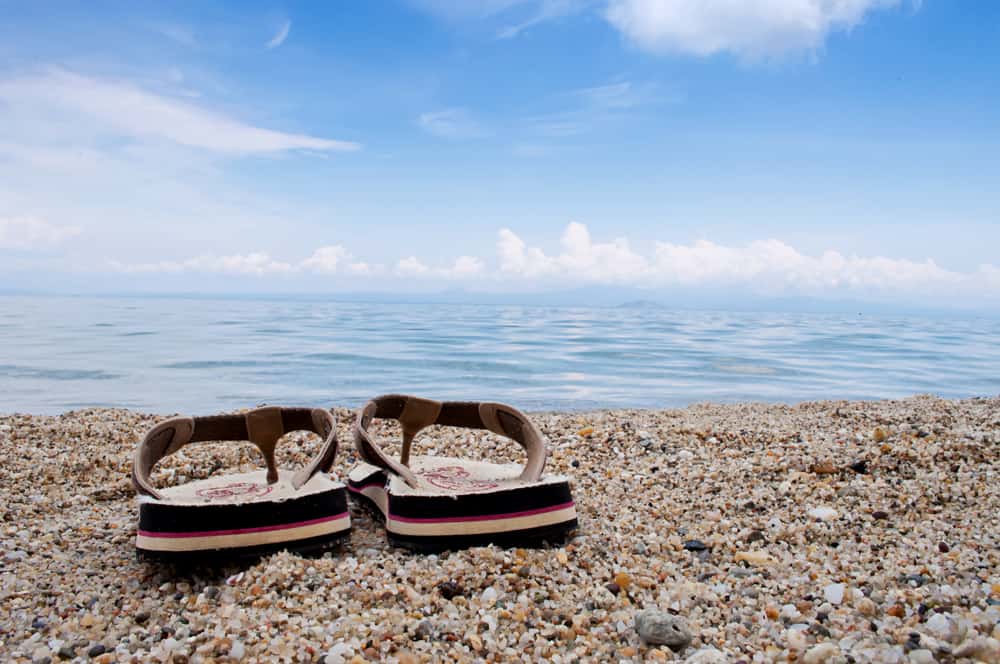 Summer is the perfect time to start getting smart about finding a college and figuring out how to pay for it.
Sure, it would be nice if your teen was motivated to start researching colleges, but that's a hit-or-miss proposition for most parents. But there's nothing keeping parents from educating themselves about the process. After all, who has more motivation than the person who will actually be paying the bill?
Here's the best part, you can start your education process for free.
Michelle Kretzschmar of Do It Yourself College Rankings and I will be offering FREE live webinars this summer that focus on what you need to know about making college affordable. The first webinar will cover:
1. Why College Sticker Prices are Meaningless
It's a lot like airline prices or buying a car but not as transparent and no Priceline equivalent.
2. The Real Story Behind College Scholarships
There really aren't millions of dollars of scholarship money out there that goes unclaimed. But there is money if you know where to look.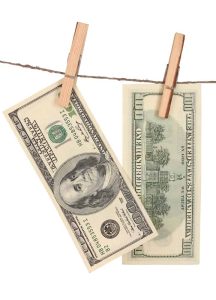 Best of All….
We will be taking your questions live during the event because otherwise, what's the point of doing a live webinar–right?
Whose Behind the Webinars
I assume that since you're on my college blog, you already know something about me. I am the author of The College Solution: A Guide for Everyone Looking for the Right School at the Right Price (2nd edition) and a college workbook. I started this college blog back in 2008 when my daughter was finishing her freshman year in college.

For those who don't know (and you really should so consider this your first lesson), Michelle Kretzschmar, the mother of a college sophomore, created Do It Yourself College Rankings, a website that's an excellent resource for families looking for answers.
I stumbled across DIY College Rankings more than a year ago and I've been a huge fan ever since. I approached Michelle about launching this webinar series.
Unlike me, Michelle is an adroit number cruncher and she uses this skill  in researching schools and writing her blog posts. She's also developed a spreadsheet that families can use to find  schools that is valuable. This is a complete coincidence, but both of our sons attend Beloit College!
Mark Your Calendar for June 2
The best part about this free webinar is that you don't even have to register to get the link. You can participate in the college webinar by heading to The College Solution's  college webinar page on June 2nd at 7 pm Eastern time. Currently on the webinar page, you'll find a five-minute introduction from one of my recent presentations to a group of parents.
If you want a reminder about the webinar or upcoming ones, just email me at Lynn@TheCollegeSolution.com.
Looking forward to meeting you then!
Lynn O'Shaughnessy
Thanks for your interest in the webinar Amy. I'll send you a reminder.

Lynn O'Shaughnessy

Hi Lynn,

Please send me a reminder for your next webinar on June 2nd, 2013 as you have offered to do on your website.
Thank you.
Sylvia Carson

Will do. Thanks Sylvia.

Lynn O'Shaughnessy