How To Get Help With the FAFSA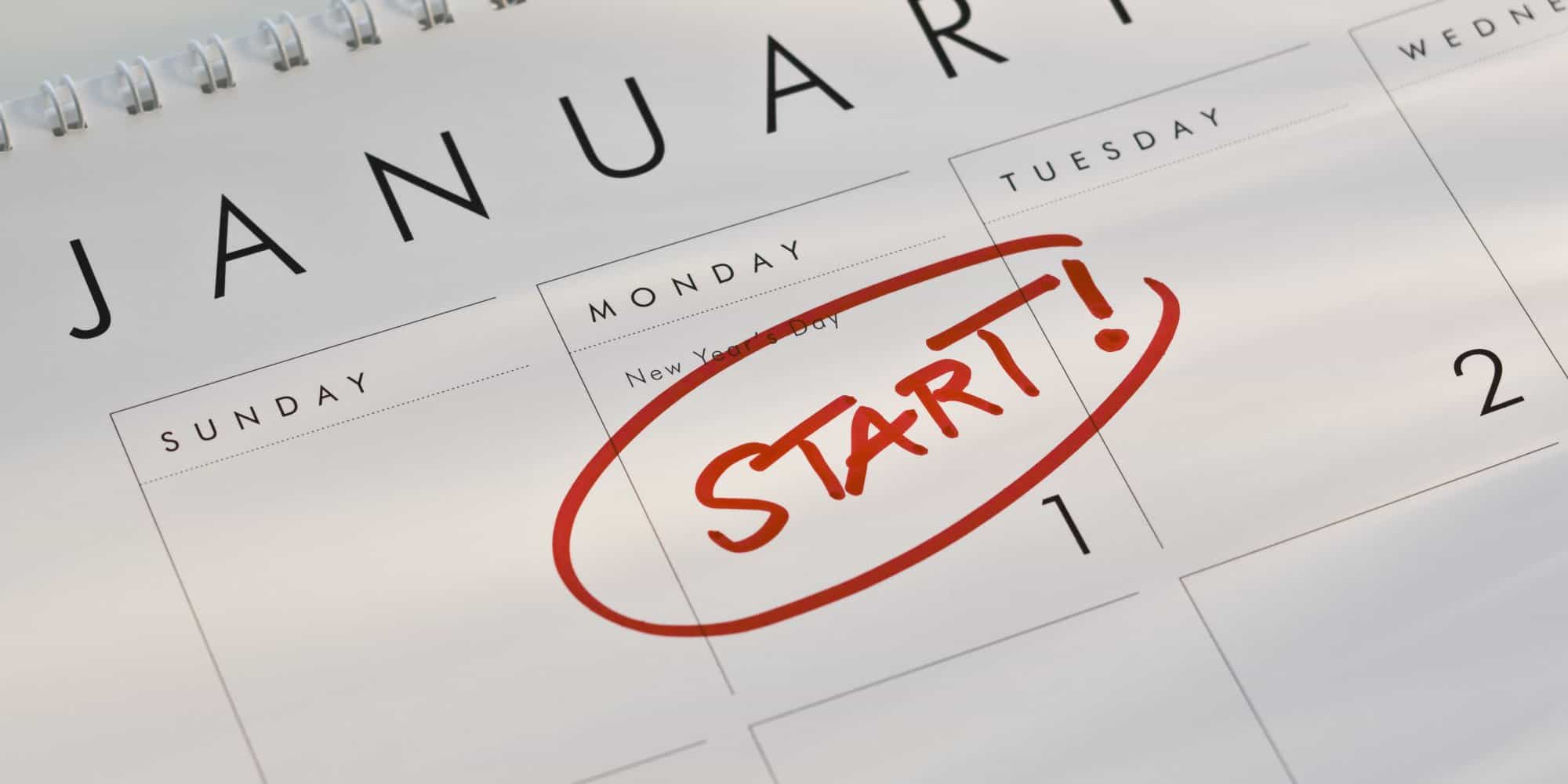 The FAFSA season begins January 1. That's the date when families can begin filling out the Free Application for Federal Student Aid for the 2016-2017 school year.
Parents need to complete the FAFSA or their children won't be eligible for federal or state aid. In addition, most colleges use the FAFSA to determine who will qualify for their own institutional need-based aid.
You should also know that this will be the final year when the FAFSA has a January 1 start date. For students heading to college in the fall of 2017 (and every financial aid season after that), the FAFSA will be available October 1. So if your child is a junior in high school, you will be able to file the FAFSA for this first year in college beginning on October 1, 2016.
To learn more about important FAFSA changes, please read my previous post on this subject:
It can be intimidating filling out the  (FAFSA), so below I am sharing some resources that can help.
1. Use FAFSA on the Web.
The federal government can help with questions about the FAFSA, which families must complete to be eligible for need-based aid and federal college loans.
The FAFSA hotline number is (800) 433-3243. You can also obtain help via email.
When you are working on the FAFSA online, you can also click the Live Help button for assistance.
2. Download the Edvisors Network's FAFSA Guide.
I recommend that you check out a valuable guide, Filing the FAFSA: The Edvisors Guide to Completing the Free Application for Federal Student Aid.
Mark Kantrowitz, a nationally recognized financial aid expert, and David Levy, the former financial aid director at Cal Tech, as well as Scripps and Occidental colleges, wrote this exhaustive guide, which will likely contain the answers that you are looking for. Filing the FAFSA is a lengthy guide that provides a line-by-line explanation of the FAFSA, as well as advice on how to maximize financial aid, avoid errors, and complete the application painlessly.
The guide is free if you download it from Edvisors.com. You can also purchase the paperback version on Amazon or an electronic copy for a Kindle, iPad or other devices.
Edvisors.com is an umbrella organization that encompasses student loan entities, a scholarship website, and other higher-ed ventures. Edvisors plans to release an updated guide for the 2016-2107 school year.
3. Visit FAFSA Community – Nerd Scholar. 
The folks at Nerd Scholar developed the FAFSA Community to provide parents and students with advice on how to complete the FAFSA. The site also includes a FAFSA guide based on these four family situations:
Student's parents are married.
Student's parents are divorced/never married/same sex partners/one parent is dead.
Student doesn't depend on one or both parents.
Student has immigration issues.
 4. Use the FAFSA Worksheet.
Completing the FAFSA will be easier if you know what documents to gather and what type of questions to expect.
That's no problem if you use the FAFSA worksheet. The government publishes its latest version every year at about the same time that the new FAFSA is released.
Here is the 2015-2016 FAFSA Worksheet. The 2016-2017 worksheet isn't available yet.
5. Check Out Federal Student Aid Information for Counselors.
This federal site includes a great deal of information about the FAFSA for high school counselors and college consultants. On the site, you can find a PDF of the FAFSA, FAFSA deadlines, FAFSA updates, a FAFSA demo and more.
You will also see this resource:
6. Pay a Preparer.
Stories about receiving FAFSA assistance will inevitably include some variation of this admonition:  NEVER, EVER, EVER, EVER pay anyone to complete your FAFSA or CSS/Financial Aid PROFILE.
Frankly, I don't understand why the higher-ed industry is so focused on scaring people away from getting help completing these complicated documents.  Why shouldn't people seek out advice just as they would seek out professionals to fix their transmission, sell their home or file their taxes?
The danger, as I see it, is that you could end up paying someone an obscene amount of money for a service that should be easy for a professional.
Unfortunately, some of the people who promote their services boast that they can save you thousands of dollars by filling out the FAFSA and PROFILE in a special way. Many of these people are insurance salesmen who are really interested in selling you annuities and life insurance to hide your assets. You should stay away from these guys.
7. Take advantage of College Goal Sunday.
Scattered across the country are events scheduled to help families with their FAFSA in the weeks after January 1. College Goal Sunday events are held in dozens of states and the District of Columbia.