Discover 5 Winning College Strategies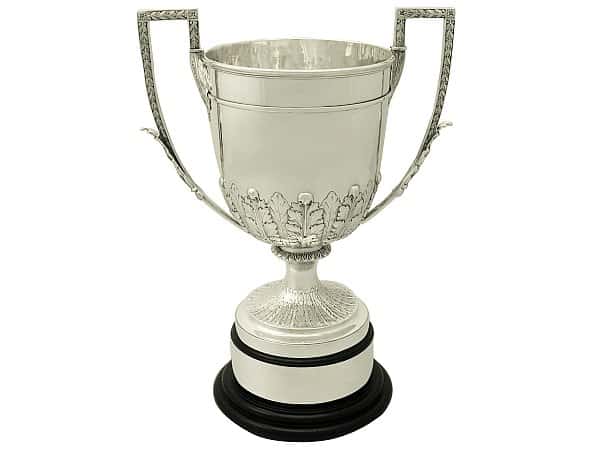 Do you feel paralyzed by your college choices?
And, even more importantly, are you stressed about the crazy prices that colleges are charging for their bachelor's degrees?
I can help.
I held a webinar on Memorial Day where I shared a variety of strategies that showed families how they can cut their college costs and find promising colleges and universities.
To watch a replay of the webinar, just click on the video screen image below. (The red arrow on the screen is pointing to my daughter Caitlin when she was in high school.)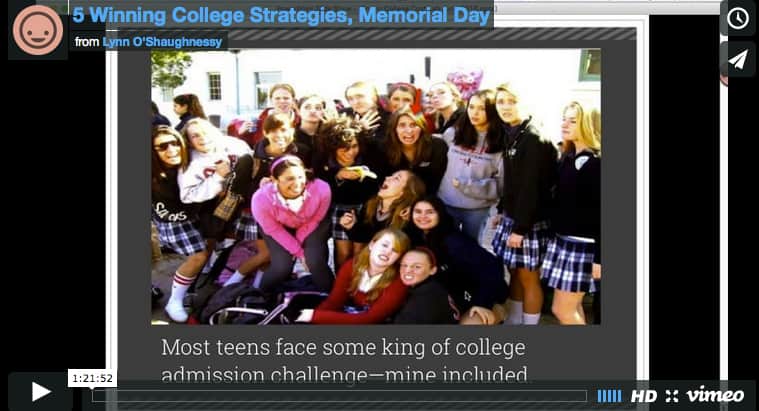 College Topics
Here are topics that I tackled during the live session:
Where you should be looking for college money.
How to determine a college's generosity before applying.
Why applying for financial aid at any college will look different in 2016 and beyond.
How to use an obscure, but exciting resource to evaluate what kind of salary your child will make based on his/her academic major at a specific school.
How to avoid a HUGE costly mistake when college shopping.
At the end of the webinar, I answered a lot of questions about a variety of college issues.
The webinar recording will be available for a limited time so please watch it soon!
Learn a Lot More

If you are truly serious about becoming an empowered college shopper, who is equipped to make the smartest college decisions, I'd urge you to enroll in my  popular online course, The College Cost Lab.
The class, which you can take at your own pace, can potentially save you tens of thousands of dollars or more! The College Cost Lab starts in mid September.