Finding the Most Generous Colleges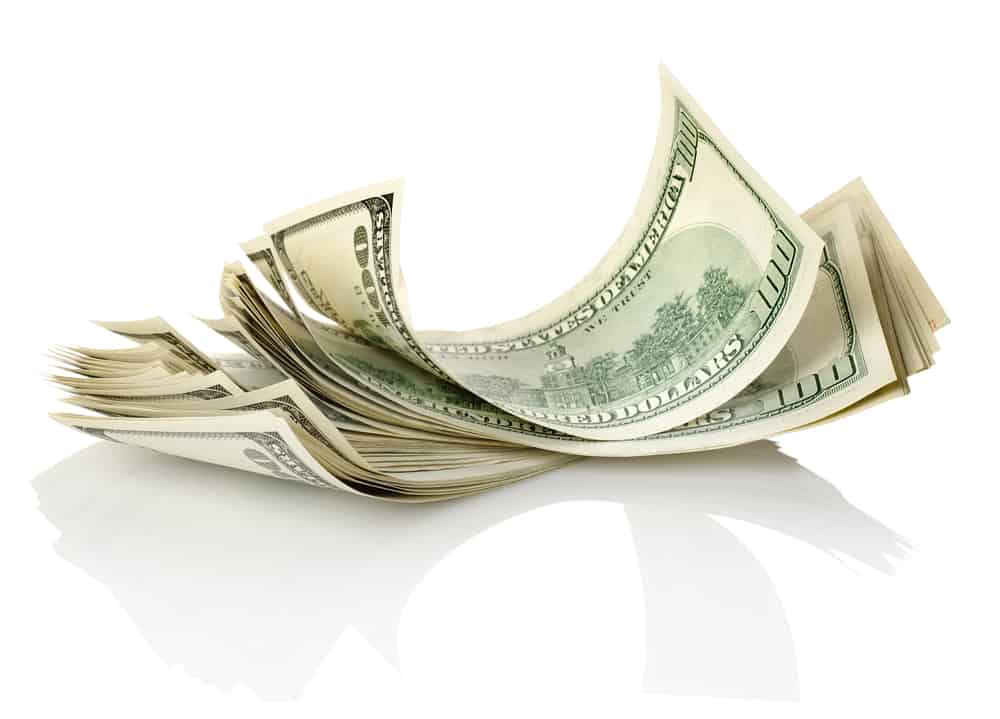 How can you find the most generous colleges? The ones that meet 100% of financial need or close to it?
And what about the schools that provide merit scholarships for affluent students who don't qualify for need-based aid? How can you find schools that provide a large number of these scholarships?
You can find the answers to those questions by checking out this webinar that Michelle Kretzschmar of Do It Yourself College Rankings and I held yesterday.

There are some inexplicable glitches at the beginning, but then my videos usually don't happen without some technical difficulties. I don't mind admitting that I'm technology challenged. There is nothing wrong with the advice though!
A Great Resource for Finding Generous Colleges
During the webinar, I discussed how you can use a simple tool to sort schools by the percentage of financial need they meet. I also showed how the same tool can be used to hunt for merit scholarships. I headed over to COLLEGEdata to demonstrate how to use the search tool.
Grad Rate and Tuition Guarantees
At the beginning of the webinar, Michelle shared what you need to know about tuition guarantee programs, as well as programs that guarantee that a student will graduate in four years. Michelle explained what the motivation is for schools offering a grad-rate guarantee and whether students should sign up for them.
I was particularly interested to hear about some schools that offer a fixed-price guarantee, but the fixed price was higher initially than the regular sticker price!!
What's Next
One reason why Michelle and I offered a series of webinars this summer is because we were using them for practice as we get ready for the fall roll out of our online course that will help families shrink their college costs.
We are quite excited about the course that we've been sinking a great deal of time and psychic energy into. We think the class will be a huge help to families wanting to make college more affordable!
In the next few days, I'll be adding a page to my website where I will begin sharing updates on the class. So stay tuned!
Lynn O'Shaughnessy is the author of The College Solution and a workbook, Shrinking the Cost of College.