Do You Really Need a Film Degree?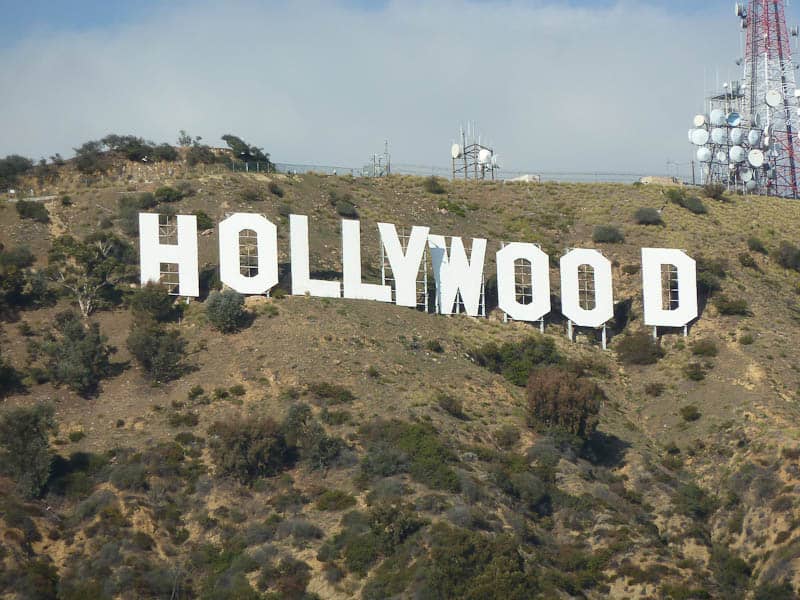 I am always amazed by the number of parents I bump into whose children want to attend a film school. After running into yet another parent who was asking about film degrees, I decided to track down the following post that I wrote a couple of years ago…
If you want to get into the movie industry, do you need to go to film school?
That's what I was wondering after two stressed dads, within the space a few days, emailed me about how they are going to pay for their teenagers' dreams to attend a film school.
Film schools tend to be located in extremely expensive universities such as Chapman University, Loyola Marymount University, USC, NYU and UCLA (for non residents).
The dads who I heard from were worried that underwriting a film degree would break the bank. They felt, however, that if they didn't underwrite their kids' dream to pursue this sexy major, their children would never have a chance to be the next
Spielberg.
I think that's hogwash. You don't have to major in filmmaking to break into the movie industry. Sure, it might be easier to get connections at a film school, but there are no guarantees. It's also better in graduate, regardless of your major, without being burdened with six-figure student debt.
Oscar Director Winners and College Dropouts
After the Academy Awards last year, I wrote a post – Oscar Night Nominees Included Many College Dropouts – that explored where the Oscar winners attended college. Only two of the five director nominees actually graduated from college – Kathryn Bigelow, who earned a master's degree in a graduate film program at Columbia University and Jason Reitman, who majored in English/creative writing at USC.
The other 2010 Oscar director nominees:
James Cameron dropped out of California State U. Fullerton.
Lee Louis Daniel dropped out of Lindenwood College in St. Charles, MO.
Quentin Tarantino never graduated from high school.
Other directors who never went to film school include Alfred Hitchcock, Stanley Kubrick, Frank Capra and Bernardo Bertolucci.
For students who believe attending a film school is essential, I'd urge you to read this post from Ryan Bilsborrow-Koo, who has a blog called NoFilmSchool, which is devoted to do-it-yourself filmmaking. Koo wrote this post at a previous website:
Here's something else you should read – an article from The New York Times that explains why you don't need a film degree to work in the movie industry:
Coincidentally after I had finished writing this post, my daughter, who is a senior at Juniata College, got an assignment yesterday from her boss at the school's marketing department asking her to write a story about the cinematographer of Weeds, the wildly popular cable show on Showtime. He's a Juniata grad and will be visiting the campus. A kid from rural Pennsylvania breaking into Hollywood. Actually, it doesn't sound strange at all.
Here's my advice for families which would assume serious debt to underwrite a film degree:  Don't do it!
 Hollywood sign courtesy of minnemom. Creative Commons.
Okay, so I'm wondering you know anyone who went into an alternative film school like FIlm Connection which assign students into any studio in their hometown which a mentor who actually has experience in the film league and teach their knowlege in the filmmaking business to students? Could schools like those be possible or true?

Thanks! This really put things in perspective I was just looking up film course using the course search here : http://www.postgrad.com/ ( I live in the UK) but I will reconsider now. The education is just as expensive this side of the pond (and a lot less opportunities for aspiring Spielbergs).