College Options for Musical and Artistic Students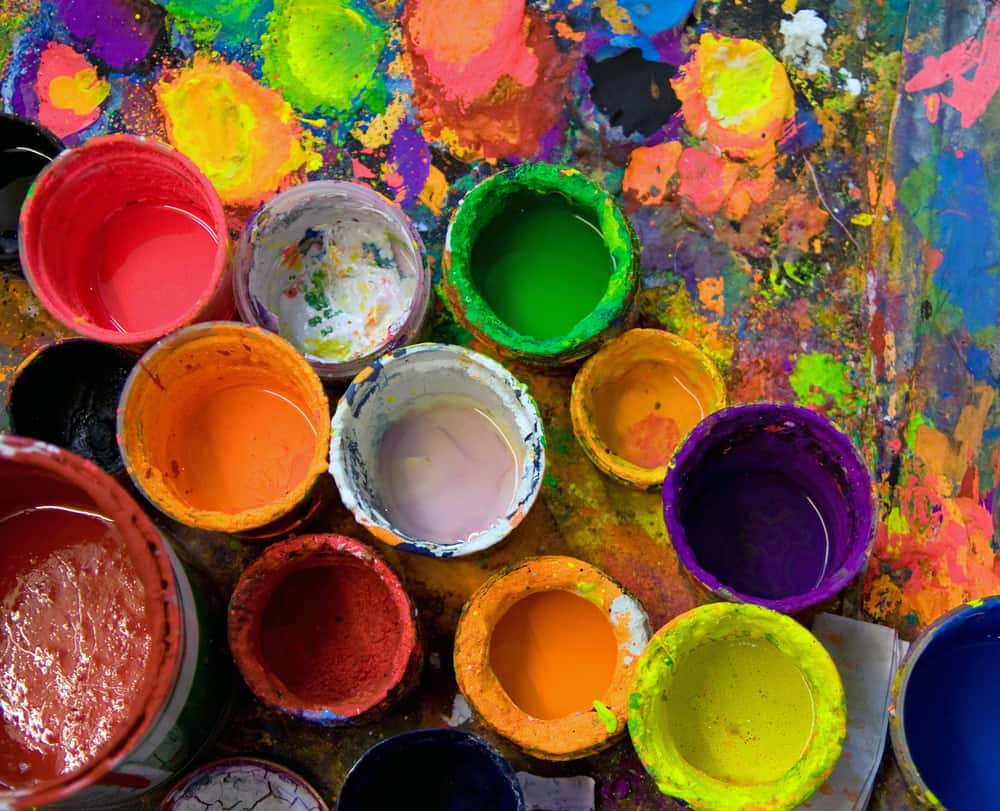 Today I'm sharing a highly informative guest post that explains some excellent, but overlooked options for students who are interested in attending a music conservatory or an art and design school, which are typically extremely expensive options with miserly financial aid packages. The author is Stuart Nachbar, who is president of EducatedQuest.com, a college admissions blog and guide to some of the best values in higher education.
If you haven't visited EducatedQuest yet, I'd urge you to do so. Lynn O'Shaughnessy

By Stuart Nachbar
I have a nephew, currently a high school junior, who is very talented. He loves to sing and play the flute, the oboe and the piano. He has had a solo in every musical he has appeared in since middle school. He has made All-State Chorus twice. He loves singing more than anything and wants to study voice in college.
His mother, a high school teacher, is understandably worried. It's obviously hard to make it to Broadway. Teaching, a traditional fall-back for artists, musicians and writers, is not a secure alternative. She is insistent on her son having a 'Plan B'.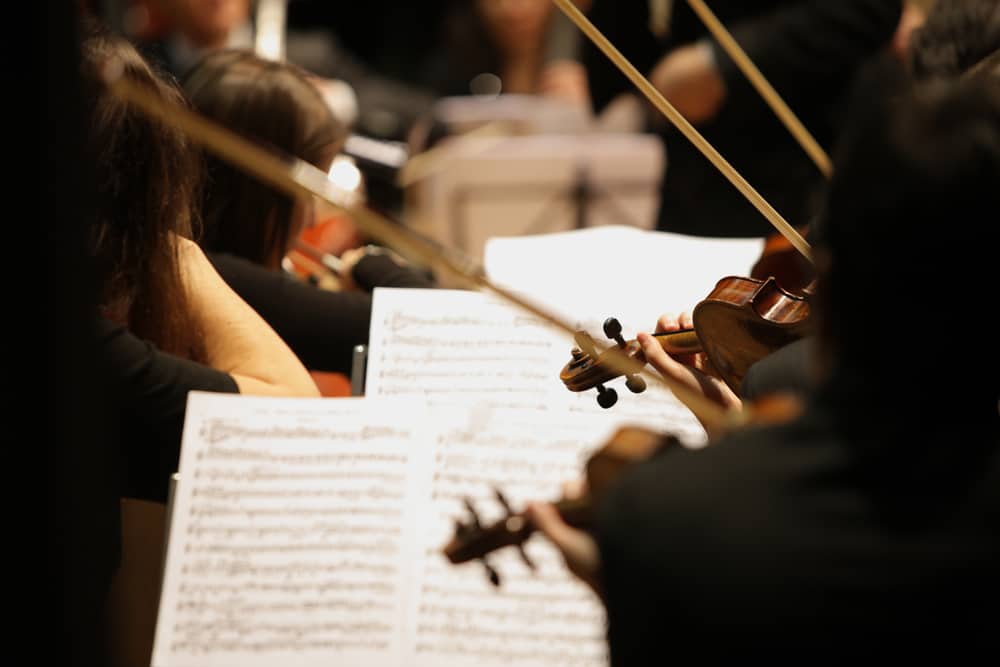 The Plan B is better supported by a liberal arts college or a larger university than a specialized music conservatory or an art and design school. Here's why:
Reason No. 1:
Students need to consider whether they want to work for themselves or for others. Artist-entrepreneurs as well as creative workers need business acumen. The artist-entrepreneur needs to understand career management, marketing and accounting. The creative worker needs to understand how business and consumer purchasing decisions are made. Marketing is useful to know, but so are economics, geography, psychology and sociology.
You're less likely to see these offerings in a conservatory setting, although the best, such as the  Juilliard School, are equipped to advise the artist-entrepreneur. However, Juilliard is more the exception than the rule. So are art schools such as Parsons, the New School for Design. You might recognize that school as the workroom site for Project Runway, the Emmy Award-winning fashion reality show.
Reason No. 2:
So much is connected to the arts. Artists make political statements through their work or use new media to highlight it. It is very hard to work in contemporary art or music without understanding technology. It is easier to write lyrics when one understands poetry as well as rhythm. It is easier to make art when one appreciates nature and human behavior. Not to mention that anyone who tries to write a play or movie script should also be a good writer.
Reason No. 3:
What will be the market for your work? An artist-entrepreneur does not need to wait for graduation. They can call on others for business, as long as the school's equipment and facilities are not used.
The student who wants to work for others should consider a school where the employers are most likely to be. They need to be ready to knock on doors for internships and kick those doors open to full-time employment.
Reason No. 4:
How much risk can you take? Any student who expects to be an entrepreneur should not borrow too much for college. It will be too difficult to start a venture if you graduate with excess debt. The same is true for students who expect to work in fields that do not pay very much to start.
School Options for Musical and Artistic Teenagers
What choices does that leave in the way of schools? The best buy will be the best combination of academic flexibility, price and quality (retention and graduation rates). I'll use an example.
This past weekend my nephew, his mother, and I attended an open house at Ramapo College of New Jersey, an excellent state-supported liberal arts college. Ramapo's freshman retention rate for the class that entered in the fall of 2011 was 88 percent. Sixty percent  of the students who entered in 2006 graduated in four years, excellent for a state school.
Ramapo has a School of Contemporary Arts which hosts the communications studies, music, theater and visual arts programs, each of which has several concentrations. But students may also develop their own majors, choosing courses across several disciplines. For example, a student may choose the Music Industry concentration or major in Music and minor in a core called Business Essentials (basics such as accounting, finance and marketing).  The student that has already formed a band might prefer the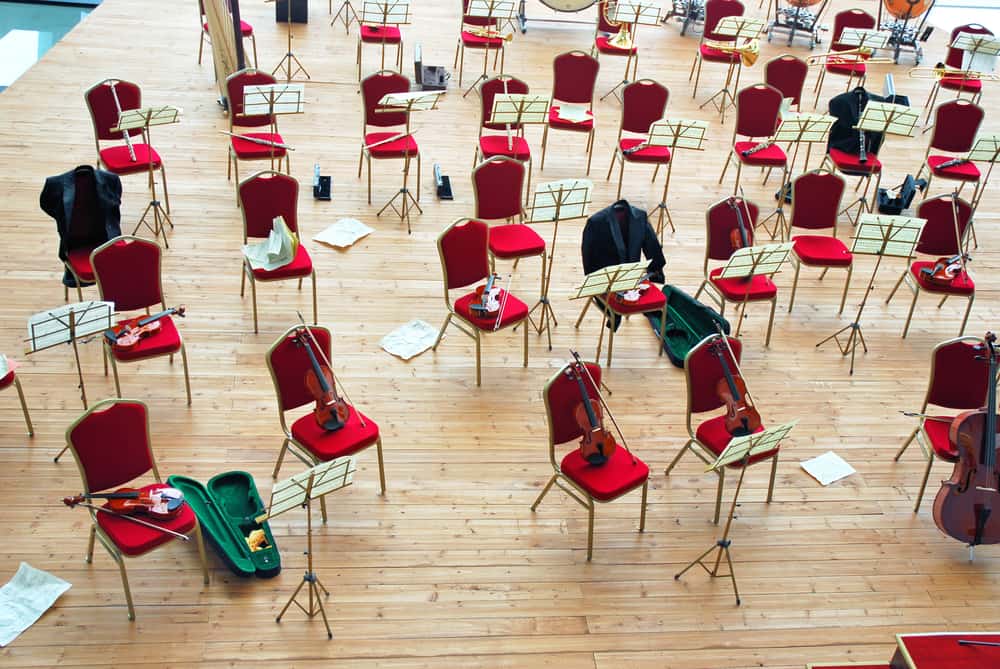 first option. The one that wants to join an orchestra might prefer the second.
A student who is interested in taking journalism courses may choose the major or a creative writing minor. A student may major in theater and take Business Essentials. Or they may major in business and minor in theater. This flexibility makes it easier for students to pursue their interests and graduate on time.
Ramapo is also a $12 bus ride from New York City. Around half of their internship students work there every semester. Peter Mercer, the college's president, often meets them at the campus bus stop.
Ramapo is cheap compared to private liberal arts colleges. This year New Jersey residents paid just over $13,000 in tuition and fees. Out-of-state students paid just under $22,000. Merit-based scholarships range from $3,000 to $18,000 per year.
Applicants who would be the "bread and butter" student at Delaware, Rutgers or Penn State can probably get at least $3,000 off those sticker prices. Unless you're regarded as one of the "best-of-the-best," it's hard for a New Jersey resident to expect a private college to discount to Ramapo's charges.
I chose Ramapo because the college makes it less difficult for students to combine a creative educational experience with a practical one.  I also chose it because it is a state school. Schools that are similar to Ramapo in other states include:
College of Charleston (SC)
Georgia College and State University
St. Mary's College of Maryland
SUNY-Geneseo (NY)
Truman State University (MO)
University of Mary Washington (VA)
University of Minnesota-Morris
University of North Carolina-Wilmington
Your best combination of academic flexibility, price and quality does not necessarily need to be at small public liberal arts college. Not every state has a college like Ramapo It can be available at a fine regional university such as James Madison (VA), Towson (MD) or Western Washington. It can also be available at a private liberal arts college or university that is also known to be considered to be generous with financial aid such as Clark University (MA) or Muhlenberg College (PA).
Bottom Line:
No one needs to go to an elite school or brand-name conservatory to become a creative genius. However, when money is an issue, a little financial sense and a lot of academic flexibility can help a creative genius to a great education.
Stuart Nachbar is President of EducatedQuest.com, a college admissions blog and guide to some of the best values in higher education. He can be contacted at stuart@educatedquest.
Read More:
So Your Child Wants to Major in the Arts