This Week: Learn 4 Ways to Cut College Costs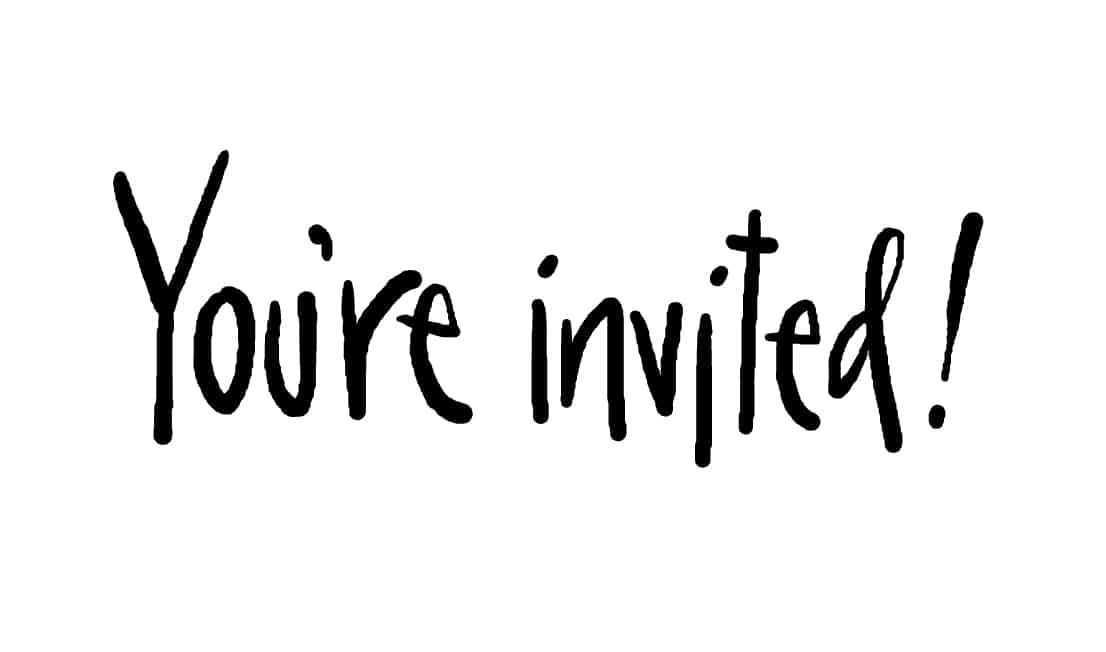 I am inviting you to attend my webinar on Tuesday or Thursday that will explain four ways that you can cut your college costs. For your convenience, I am offering two webinar dates:
May 12 (Tuesday), 5:30 p.m. PDT   Register here.
May 14 (Thursday), Noon PDT  Register here.
Everyone who registers for one of the webinar dates will receive the webinar recording.
What You'll Learn at the Webinar
When you attend my complimentary webinar, here are four keys things you will discover:
What critical step you should take before getting deep into the college search.
What you should do if you qualify for financial aid.
What your strategy should be if you are looking for merit scholarships.
Valuable tools to evaluate the generosity of colleges and universities.
Ask Me Questions
During the webinar, you'll also have an opportunity to ask me college questions.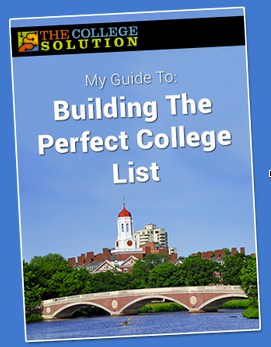 Bonus: My Free College Guide
Everyone who attends the webinar will receive a special gift. After the webinar, I will send you my 56-page guide entitled, My Guide to Building a Great College List, which includes many resources to look for schools.
ALSO….Everyone who registers for the webinar will also receive the recording.
Register Now

To attend the complimentary event, please register today at GoToWebinar.com.
Register for the May 12 webinar 5:30 p.m. PDT.
Register for the May 14 webinar, noon PDT.
 Questions?
Just email me a Lynn@TheCollegeSolution.com.