Asking For Better Merit Aid Scholarships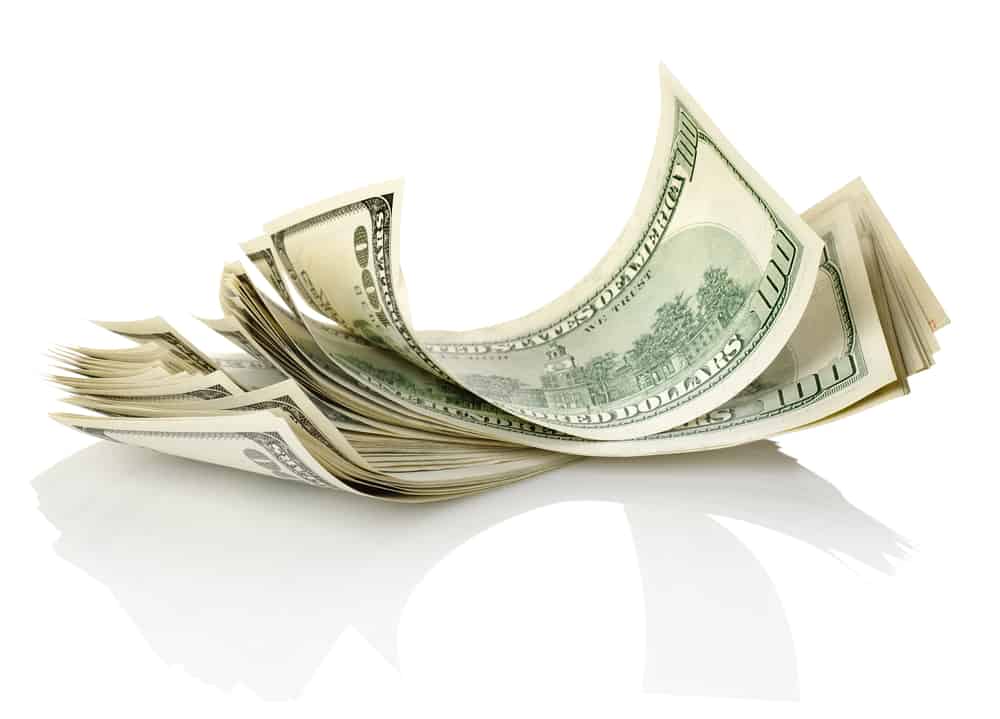 Today I am sharing a guest post by Bradford Pine, a financial advisor in Garden City, NY, who wrote about his experience with his daughter, who has been receiving acceptances and merit aid scholarships from schools. He explains how he lassoed a $14,000-a-year scholarship just by asking. Lynn O'Shaughnessy

Here is the link to his entire blog post:
My Personal Experience on How to Save Tens of Thousands of Dollars on College Tuition
By Bradford Pine
My daughter Abby applied to college this year and as the acceptance letters start coming in, we're getting to the stage of choosing a school. We're thinking about important factors like education, quality of life, and location. Like most  parents, however, we also have to consider cost.
Our interest in getting the best financial support possible from the best school for Abby helped me discover a way of potentially lowering college tuition by tens of thousands of dollars!
Our Story
After we narrowed the list of potential schools down to a handful of favorites, we began to look seriously at the costs of each one. We were grateful that Abby was awarded a fairly large merit scholarship from two universities, so now, I had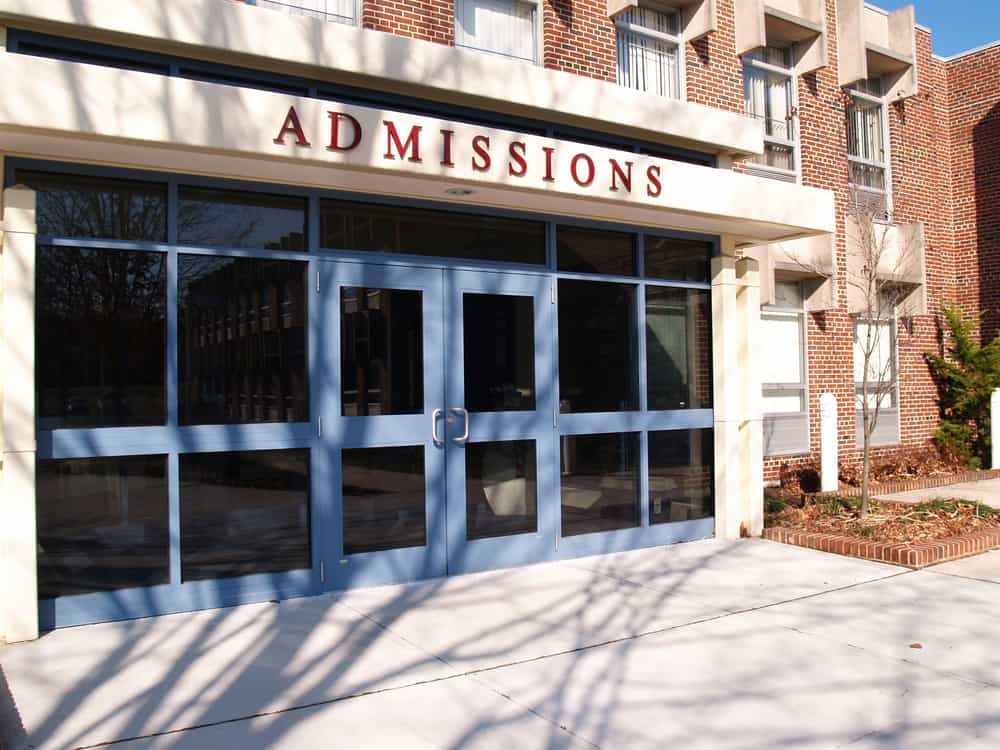 a benchmark. I decided to contact the admissions departments of the other universities to find out if they would award additional merit money, or, for the ones that didn't offer anything, if they would consider doing so.
I discovered that each school is totally different. One university very nicely told me that they don't adjust their merit scholarship offers. A second, who had awarded Abby a $7,000 scholarship, walked me through their very simple appeals process, in which you can ask to be reconsidered for a higher award (as of right now we are waiting to hear back from them).
Another school, which didn't send an offer, explained that because of a change in policy, they were only sending out acceptance letters now. If Abby was awarded a merit scholarship, we'd find out in a couple of weeks, and the advisor hinted that we should call back in March if she didn't receive an award in the first round.
Finally, a fourth phone call led me to an admissions director's voice mail, which suggested sending an email. So, I sent an email explaining that this university was one of our top choices, but that we were looking carefully at cost and had been offered more generous awards from other schools.
I never could have guessed what would happen next.
On the same day, I received a reply saying that they had reviewed the application again and would now like to offer Abby a $14,000 annual merit scholarship, as long as she maintained a 3.0 GPA
We were very happy, to say the least. From one email, we could potentially save $56,000 in tuition over the course of Abby's education, or 25 percent in tuition and living expenses.
Don't be Afraid to Ask!
The best way to receive a generous merit scholarship award is typically through scholastic achievements. However, don't be the judge and jury on whether your child will be able to receive a merit scholarship!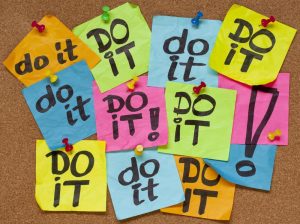 To put it another way, someone told me recently: "Before you are accepted, you want them; after you're accepted, they want you." Don't be afraid to ask! You just might find that a university will do an awful lot to get your child into their freshman class.
So, once you've been accepted and you're in the process of selecting a school for your child, send an email or make a phone call to ask about additional awards: You could get more – a lot more – than what was initially offered.
Contacting a School
Who do you contact? I just looked at the offer letter and tried to reach the person who signed it. You can also go to Collegeboard and look up the admissions directors at the different universities you've applied to. In some cases, I was able to speak directly with this person, and in others I was transferred to an admissions counselor or other advisor who handles recruitment in our area.
I feel it's important to emphasize that every single person I spoke with in this process was incredibly gracious and willing to help – so don't get deterred by thinking you're doing something wrong! Admissions departments are equipped and ready to handle these types of questions, and seem to always be staffed by genuinely nice people who are looking to make the process easier.
Learn More:
Here is an article that I wrote for my college blog at CBS MoneyWatch that helps explain why schools will provide additional merit scholarships to students:
Colleges Hidden Problem:  Finding Students
I'm trying this but so far am facing a lot of protectionism (ie, the person answering the phone will not just connect you with whoever you are asking for), so I recommend finding direct lines (look at the directory online; most universities have them). Do not call the main Admissions lines; they will just transfer you to the financial aid office.

Anyone have any experience with colleges reneg-ing on merit awards, despite good grades, in subsequent years of school? I know someone who experienced this with both daughters, private colleges, gave them ample merit aid freshman year which was supposed to be 4 year deal, and then cut or tried to eliminate the offer the following sophmore year. Both maintained a 3.5gpa. Is this common? Do parents have recourse?

Maddy — I'd be curious what the schools were that terminated the merit scholarships.

Lynn O.

Lynn, I enjoyed reading about Bradford Pine's experience. I also had success in requesting additional money from some schools with my oldest daughter. Bradford is definitely right about every school being different.

I hope Bradford's story will encourage parents not to be afraid to ask for more money. The worst the school can say is "no." Most are surprisingly pleasant to deal with.

Parents just need to go in with the right attitude – ask nicely, express your child's interest in the school, thank them for their consideration, never come across as irritated, entitled, pushy or demanding.

Would you be willing to share the letter you wrote to the school to request more money for your daughter. I am in the process of pulling a letter together and would like to see what others have put in their letters. You can email me at kjohnson342001@yahoo.com Thank you in advance for your time.