Appealing a Financial Aid Award During COVID-19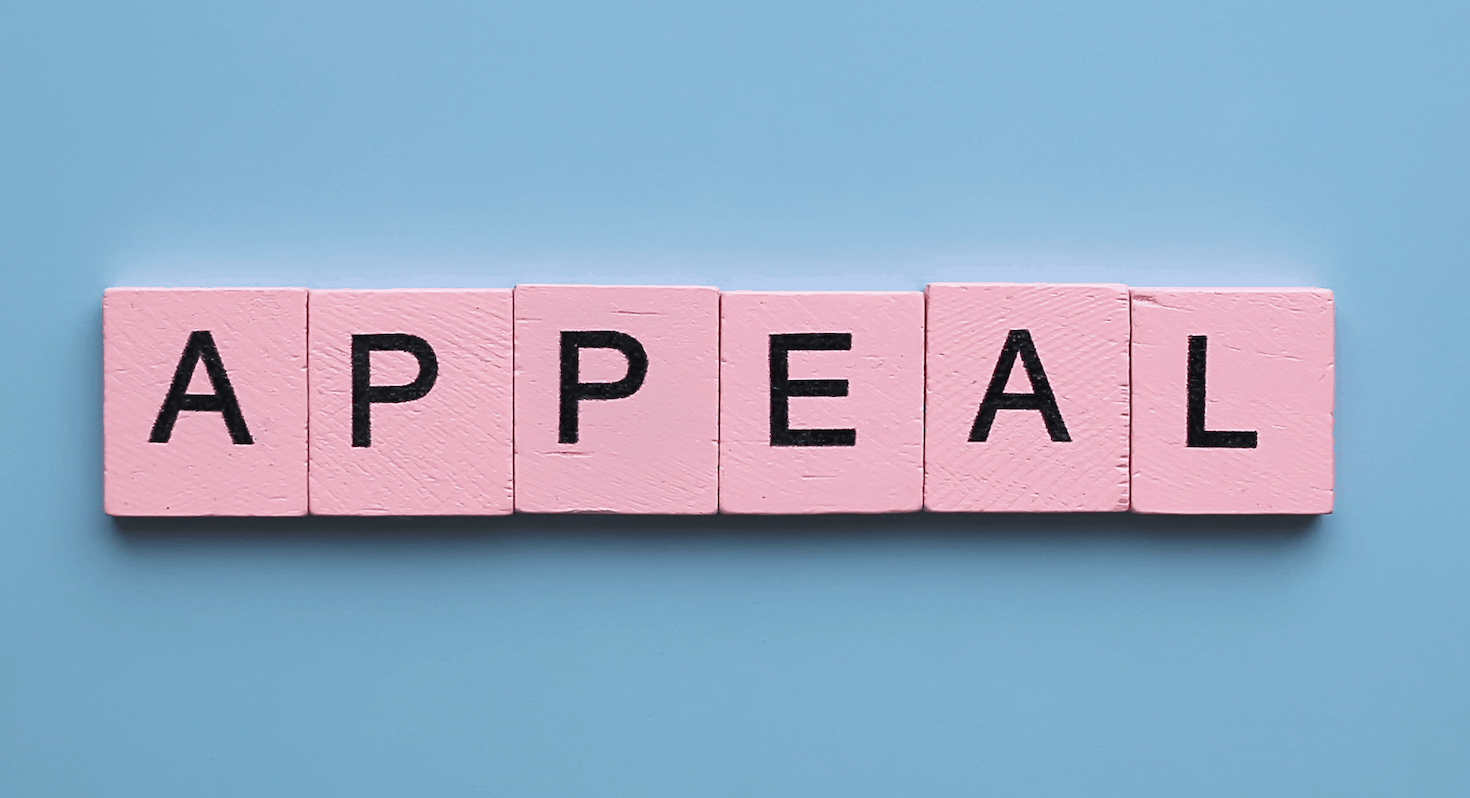 COVID-19 has made the college admission and financial aid process unbearably stressful and scary.
As my small way of helping, as I remain holed up in my house in San Diego, I decided to start answering your college questions beginning today.
Via my blog – The College Solution – I will tackle at least one question on most week days.
You can send your questions to my email at Lynn@TheCollegeSolution.com.
I might not be able to answer all of the questions, but I hope you will find this exercise helpful.
Your college questions can be related to the coronavirus or not.
Below is the first question that comes from a mom who emailed me on Monday.
Question:
Do you think the fact that we have recently lost a lot of $$ in our daughter's 529 account, due to the HUGE stock market dive, is a valid reason to ask universities for more money?
It's really stressing me out. 
Mary
Columbus , OH
Answer:
Absolutely you should appeal your financial aid awards from universities. A dramatic drop in the stock market is a legitimate reason to request a bigger award.
In fact, for many years you haven't even needed a legitimate reason to request a better package.
That's because  on an annual basis, close to two-thirds of colleges and universities never meet their freshmen enrollment goals and are eager to close the deal for as many students as possible. If that means tossing more money at a student, that's often just the price of filling a freshmen class.
Appealing a financial aid award
Here is what you should do when appealing a financial aid offer:
1. Contact individual schools regarding what their procedure is for appealing an award. Some might prefer that you to complete an online form while others might want a letter.
2. The more specific you can be regarding your circumstance, the better. For instance, explain how much you lost in your college accounts. And mention, if relevant, that the money needs to stretch for more than one child.
3. Let schools know if a parent has lost a job or has had hours cut. Ideally, you will have a letter from the employer stating the salary cut back.
4. Also mention other extenuating circumstances. For instance,  because of the coronavirus crisis, you may now be supporting other relatives.
5. What you shouldn't do is include in the letter how special your child is and how the college would be lucky to have her/him. Also don't use the term negotiate. Financial aid staffers hate that.
6. Another approach is to play schools off each other.
If you have better offers from colleges, contact the school your child really wants to attend and explain this reality. State that your child really wants to attend this college, but finances are tight and other schools have been more generous. Offer to scan your child's No. 1 institution the competing offers.
7. For more ideas, read this helpful cheat sheet on appealing for additional financial aid that Mark Kantrowitz,  publisher and vice president of research at Savingforcollege.com, recently wrote.
Expert Advice on Appealing a Financial Aid Award
Back in 2018, I interviewed David Levy, the former financial aid director at Caltech, Scripps and Occidental colleges, regarding evaluating financial aid letters, as well as appealing awards.
If you've applied for financial aid or will in the future, I'd urge you to watch the video!
Learn more…

Especially now, it's unwise to navigate the college process without absolutely knowing what you are doing. Even in good time, most parents don't and they often waste a shocking amount of money!

An easy and inexpensive way to become a smart college consumer is to join my course, The College Cost Lab.
You can learn more by clicking on this link.