The Best High School Extracurriculars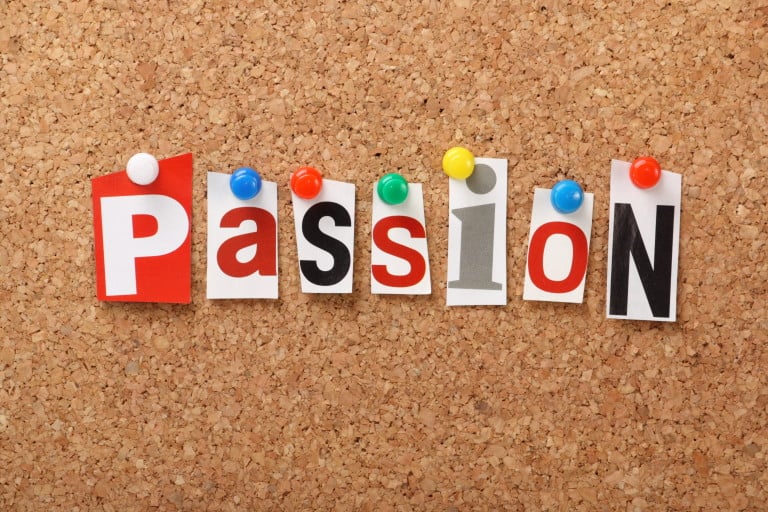 I had a mom in my course, The College Cost Lab, ask me a question this week about high school extracurricular activities that I wanted to share with you.
Here was the mother's question on extracurriculars:
I was wondering what your opinion is on what my daughter should focus on doing the summer before senior year. I have heard some say that it was very important on a college application.
Here was my response:
There is no one right answer to the extracurricular question. A paid job, an internship, volunteer work, a project, it's all good.
Selective schools, however, typically like to see students who are passionate about something rather than jumping around and doing a bunch of different things on a superficial level.
A teenager who belongs to four or five clubs won't impress colleges as much as an someone who focuses on one or two passions in a meaningful way. And that makes perfect sense.
Demonstrating a Passion
Here is an example of what I'm talking about…
My daughter Caitlin loved to play soccer (and still does). She was on a club soccer team throughout her teenage years and was also on her high school team.
Caitlin went further, however, to demonstrate her passion for soccer. For two seasons, she coached a little girls' soccer team. And she also was a soccer referee for her club soccer league.
She played soccer because she loves the sport. She was a referee because she wanted the money.
Her only cynical move was volunteering to coach a team of five-year-old girls. We agreed that would look good on her college application. She ended up, however, loving the experience. One reason why she did was because it tied into her soccer passion.
If she had picked something outside her interest she probably would have resented it, been bored and ditched the activity.
While she was looking at colleges, she had a lot of Division III coaches interested in her and she ultimately landed at Juniata College where she was a starter on the varsity team every season except the year she spent at the University of Barcelona.
Soccer remains her passion and she plays in an adult league back home in San Diego.
Another extracurricular example
Growing up Caitlin also loved arts and crafts (still does) and one thing she intentionally did to show schools this interest was through volunteering.
She volunteered at an assisted living center where she gathered up photos from the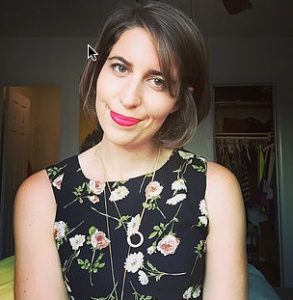 facility's events and designed scrapbooks. She also decorated the bulletin boards. And she created a window box for an elderly resident who wanted to display the mementos from his late wife's nursing career that started during World War II.
Caitlin, who is the marketing director of a toy company, remains just as passionate today about arts and crafts and has her own website – DIY with Caitlin.
Bottom Line:
When exploring activities during your teenager years, do what you love. And think outside the box! That's how you'll find the best extracurricular activities for you!