A Great New Financial Aid Website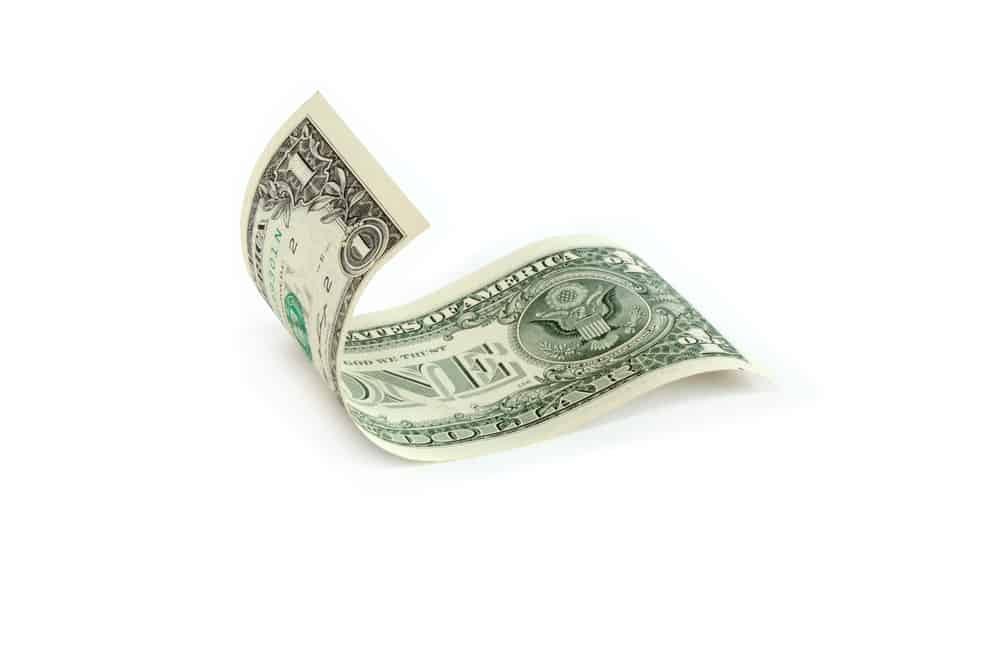 If you've ever spent time  on FinAid, the popular website stuffed with information about financial aid, you'll definitely want to bookmark a new website called Edvisors.
Mark Kantrowitz, the founder of FinAid, and a nationally recognized financial-aid expert, left the site last year to create a new online resource at Edvisors for anyone interested in how to pay for college.
This month Edvisors rolled out its site for families and students that offers advice about a wide variety of financial aid topics. More content will be added as time goes on.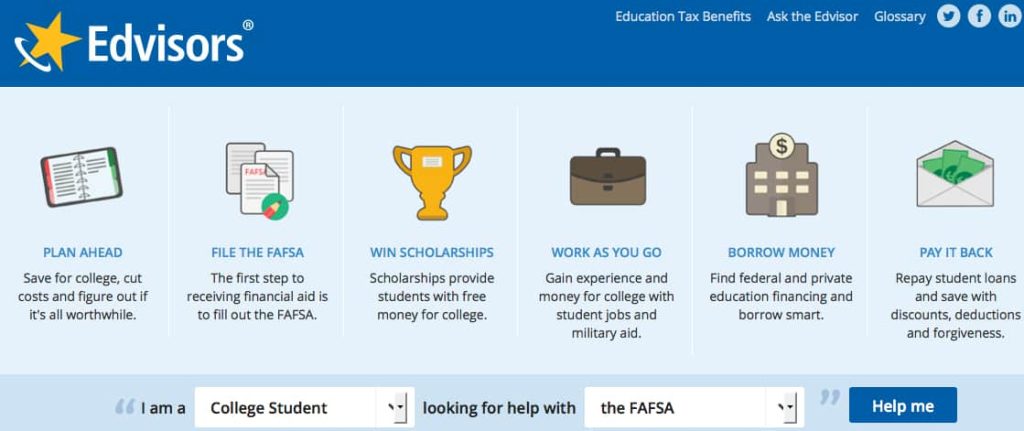 Sampling of Topics that Edvisors Covers
Here are some of the topics that you'll find by spending time on Edvisors:
Student Aid Secrets for Increasing Eligibility
FAFSA Forms and Filing Tips
Federal College Grants
How To Choose a Student Loan
Private College Scholarships
Paying Back Private Student Loans
Military Student Aid
Filing the FAFSA Guide
On the Edvisors' website, you can also download a free copy of  Filing the FAFSA:  The Edvisors Guide to Completing the Free Application for Federal Student Aid 2014-2015 Edition.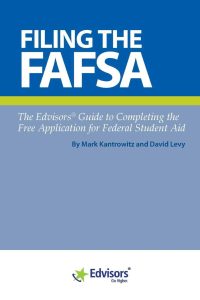 Kantrowitz and David Levy, the former financial aid director at Cal Tech and Scripps College, who now also works at Edvisors, co-authored this authoritative guide.
To download Filing the FAFSA you will have to provide information that will put you on Edvisors' newsletter list, but you can always opt out if you prefer. As an alternative, you can also buy the 249-page paperback version on Amazon.
Education Tax Benefits
I am especially impressed by the section of the website that contains the best explanation of federal education tax benefits that I've ever seen. The section describes each tax benefit, but what's even more valuable is that you'll learn which are the optimal education tax benefits for your family:  Picking the Best Mix of Education Tax Credits and Benefits.
 Ask Edvisors Your Financial Aid Questions

On the site you can post your financial aid questions in a section of the website entitled, Ask the Edvisors that Kantrowitz will answer. Some of the questions Kantrowitz has fielded include:
What will the new interest rates be on federal college loans starting on July 1?
How much can an undergraduate borrow through the Stafford Loan?
Can I transfer my student aid to a different college?
Get a Free College Guide
Here's your chance to subscribe to my newsletter and instantly receive my new guide, Finding the Most Generous Colleges.  The content of the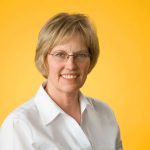 newsletters is nearly identical so please only subscribe to one email list.
If you're a parent or student, click here to subscribe to my newsletter and receive my new guide.
If you're a college consultant or counselor, click here to subscribe to my newsletter and receive the guide.
If you're a financial professional, click here to subscribe to my newsletter and receive the guide.