8 Weeks to Cut Your College Costs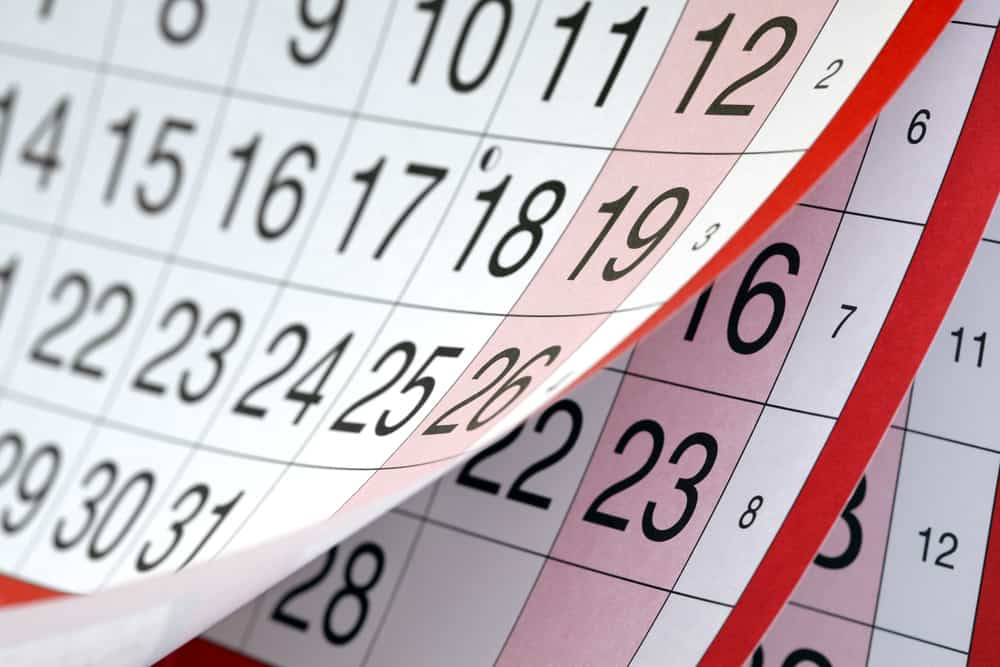 If you're like millions of other parents with teenagers, you are stressed about your child's college choices and how you're going to pay the tab.
Beginning May 19, I will launch my next online course for parents that will teach you, step-by-step, how to become an incredibly smart college shopper in just eight weeks.
Benefits of Taking the Course
Taking the eight-week course should help you lower your stress level (I'd be shocked if it doesn't) and potentially save you tens of thousands of dollars or more.
 To learn more about my popular class, CLICK THIS LINK
You will also discover more by watching my YouTube video below.
Lynn's class FAQs:
Is this course worthwhile if I don't qualify for financial aid?
 Definitely!
This course provides strategies for parents who are seeking financial aid, as well as high-income parents who are looking for merit awards.
You will learn, for instance, how to evaluate the generosity of schools – well before your child applies – regardless of whether you're eager to capture financial aid or merit scholarships. And I'll explain where to look for promising sources of money!
Does this class take place at a particular time? 
No. It's a self-paced course that's designed for busy parents.
You can visit my online classroom and take advantage of all the materials whenever you want during the eight-week class.  You can also download ALL the materials when the class ends.
Here's what you'll find in the classroom:
Dozens of written lessons.
Videos.
Handouts.
A new parent forum. Ask me questions and interact with parents from around the country.
Webinars. The webinars are the only live events, but you will receive all the recordings if you can't participate.
My child's a freshman, it is too early to take the class? 
If your child will be in high school in the fall – no matter what grade – this course is ideal for you.  The sooner you take the class, the more time you have to implement the strategies that you've learned.
Get your 56-page college guide bonus for enrolling now
If you enroll in the class by May 13, you'll receive as a bonus, My Guide to Building the Perfect College List (56 pages), which is only available through the course. The guide provides many online resources, along with screenshots and instructions, to help you generate ideas when looking for and evaluating schools.
Testimonials
I've gotten tremendous feedback from parents taking my course. Here are just two examples:
"Your class has been utterly transformative in the way we approach the college search. I'm excited because I feel there's a whole new vista ahead with many more promising schools than I had originally thought."
Elizabeth Rosenblum, MD
Professor of Clinical Medicine, University of California San Diego
 "This course is a treasure for parents seeking the best academic and financial fit for college-bound kids. Lynn's expertise facilitated one child earning a full tuition scholarship at Miami University and another an athletic scholarship at Stanford."
Laurence Stefan
Television Produce, Los Angeles, CA
Course price
The cost of the course is $295, which is a great value since you can ask me questions for the entire EIGHT weeks. I  turn down all requests to provide individual consulting to families so the only guaranteed way to get my advice is to enroll in the course.
Join the hundreds of parents who have taken this course and learn how to become an empowered college shopper. Then you can make the best college decisions and save money!
Course guarantee
If you're wondering if this class is worth your time and money, I am happy to take all the risk. If you aren't satisfied, you can receive a full refund during the first 30 days of the course. No questions asked.
Questions?
If you have questions about the class, email me. I hope to see you in the classroom soon!
Lynn O'Shaughnessy