6 Ways to Get Help on the PROFILE and FAFSA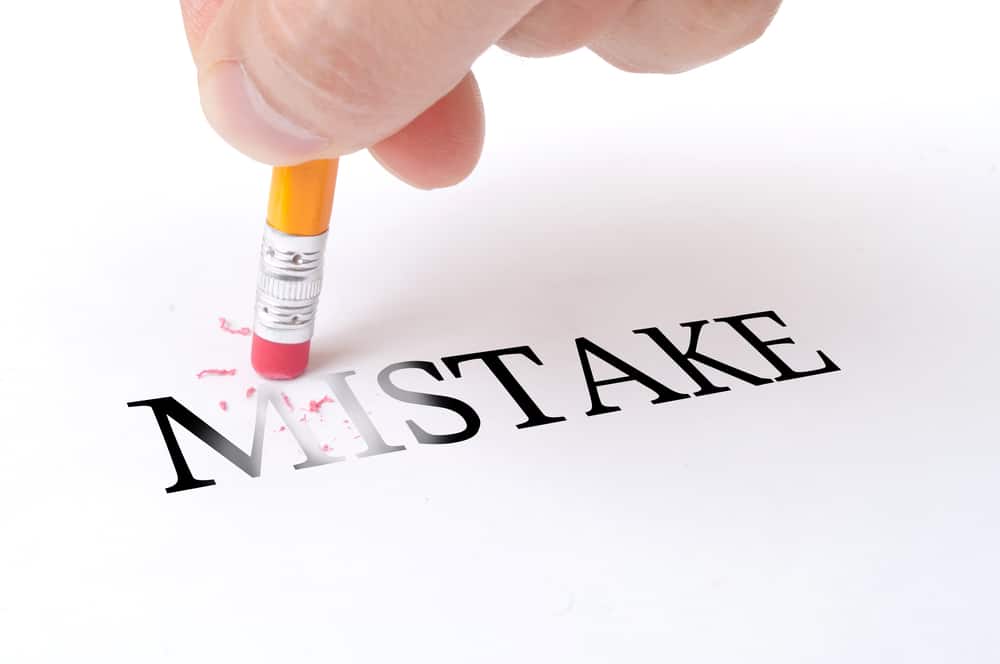 Are you intimated at the prospects of tackling your financial aid applications?
Join the crowd. It's easy to make mistakes on the forms and these errors could cost you a ton of money.
Resources exist, however, to help you survive the process. Here are six resources to get you started:
1. Use FAFSA on the Web.
The federal government can help with the Free Application for Federal Student Aid, which families must complete to be eligible for need-based aid and federal student loans. The FAFSA hotline is (800) 433-3243. When you working on the FAFSA online, you can also click on the "Live Help" button.
2. Use the Federal Cheat Sheet.
A CPA friend of mine, who has helped families fill out countless aid applications, sent me this FAFSA Instructions Guide 2013 that professionals use. I think you'll find it extremely helpful.
3. Use the FAFSA Worksheet.
Completing the FAFSA will be easier if you know what documents to gather and what the questions will be in advance. That's no problem if you use the 2013-2014 FAFSA Worksheet.
4. Pay a Preparer.
Whenever I see advice about FAFSA assistance, it will inevitably include some variation of this admonition:  NEVER, EVER, EVER, EVER pay anyone to complete your FAFSA or CSS/Financial Aid PROFILE. Frankly, I don't understand why the higher-ed industry is so focused on scaring people away from getting help completing these complicated documents.  Why shouldn't people seek out advice just as they would seek out professionals to fix their transmission or file their taxes?
The danger, as I see it is, is that you could end up paying someone an obscene amount of money for a service that should be easy for a professional. I'm afraid a lot of the guys who promote their services are snake oil salesman who are really interested in selling you annuities and life insurance. You should stay away from those guys.
Luckily, there is a safe and inexpensive place to get help completing the FAFSA – Student Financial Aid Services. The cost is $79 and $99 and for many people I think it would be worth it for piece of mind. If you know of other low-cost resources, please let me know and I will share it.
5. Visit TuitionCoach.
The website of TuitionCoach contains videos on the financial aid process as well as helpful financial aid calculators and more, but I suspect what parents, who are completing financial aid applications, will find especially helpful is the site's detailed worksheets for FAFSA and CSS/Financial Aid PROFILE. You have to register on the free site, but I think the information you find will be worth that hassle.

6. Take advantage of College Goal Sunday.
Scattered across the country are events scheduled to help families with their FAFSA. College Goal Sunday events are being held in dozens of states and the District of Columbia. The California Student Aid Commission (the biggest percentage of my blog visitors are from California) also offers help through its California Cash for College workshops.
Lynn O'Shaughnessy is the author of The College Solution: A Guide for Everyone Looking for the Right School at the Right Price.