Should you make a college deposit during the coronavirus pandemic?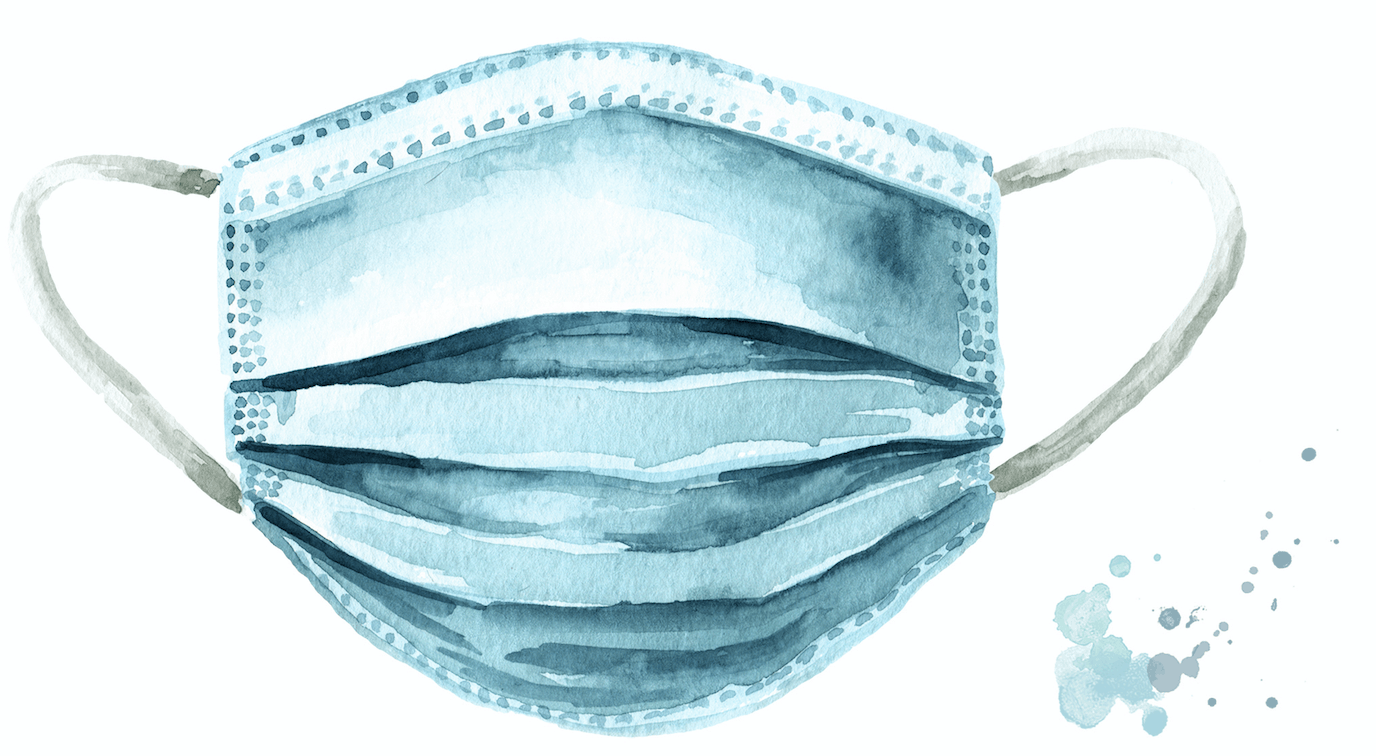 Because of the coronavirus pandemic, I decided to answer a college question a day for stressed out parents and students.
In today's question, I am tackling the question of a dad from Los Angeles regarding making a college deposit during the coronavirus pandemic. I hope you find it helpful!
Lynn O'Shaughnessy
Question:
Our original plan was to visit colleges after admission to greatly help in making a good decision.
Most admissions will occur within the next couple of weeks. There are virtual tours but not really as good.
Will colleges delay acceptance decisions and/or could this be requested in order to see if a visit could take place?
Answer:
Thanks to the coronavirus pandemic, hundreds of private and public colleges and universities, have extended their freshmen deposit deadline.
Many of these institutions have extended the deadline to what is sometimes referred to College Decision Day a  deadline from May 1 to June 1 or later.
Colleges extending deposit deadlines
You can see what colleges have extended their deposit deadlines by heading to the website of Admissions Community Cultivating Equity & Peace Today (ACCEPT), which advocates for racial equity in college admissions.  The organization says it provides daily updates of the colleges delaying deposit deadlines.
As a practical matter, many colleges have ignored their own May 1 deposit deadlines long before this year. In fact, many institutions continue recruiting high school seniors and accepting deposits into August!
Why? Schools are flexible with their deposit deadlines because they have experience difficulty filling their freshmen classes.
According to the annual Gallup survey of public and private college admission administrators for Inside Higher Ed, close to two-thirds of schools say they don't meet their freshmen enrollment goals.
If you'd like to learn more about this phenomenon that happened long before the coronavirus crisis, here is a link to the story:
Here in a post that I wrote in May 2019 on this subject:
What Colleges Haven't Extended Their Deadlines
Despite the pandemic, the most prestigious colleges with high rejection rates have not fallen into line in extending their May 1. And while that is pathetic institutional behavior, it's not surprising.
Colleges that reject nearly everyone like the Ivy League members don't have to extend their deadlines because they have plenty of will attend their schools no matter what happens. Colleges are businesses and they are going to do what is best for their campuses.
Bottom Line:
1. If you are wondering whether you should put in a deposit now, I'd suggest waiting if the schools on your child's list have extended the deadline.
2. Don't assume that the schools that have not publicized a deposit extension aren't actually doing it. Contact colleges and ask.
3. If you wait to make your deposit, you might get a better need-based or merit package if you tell the institution that you aren't sure can afford it. Who knows how much financial carnage the colleges will experience and many of them are going to be desperate to grab as many students as they can for the fall. I talk about this in the May 2019 post I refer to above.
Learn more:
Especially during this scary time, it is absolutely crucial that you become a smart consumer as you weight your college choices. You can do

that and ultimately save tens of thousands of dollars or more by enrolling in my online course, the College Cost Lab.
You can learn more here.