Getting Help With the FAFSA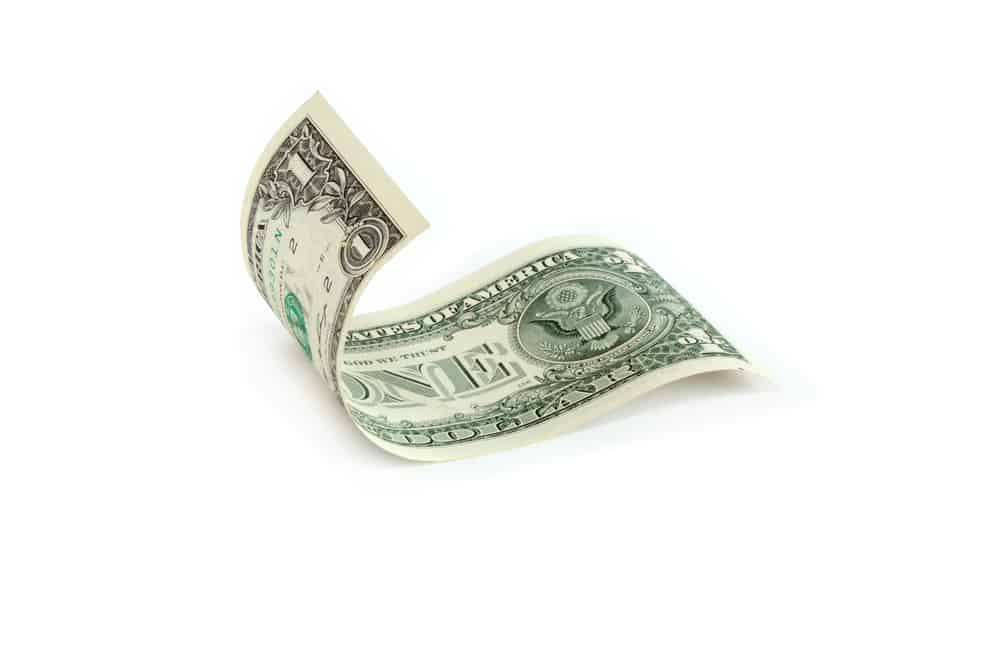 FAFSA season is fast approaching, which always brings questions about the Free Application for Federal Student Aid.
In my post today, I want to share advice about why you should submit the FAFSA and who should be completing the actual financial aid form.
I also want to share the link to an excellent and free ebook that will likely answer the questions that you have about the FAFSA. The book is called Filing the FAFSA: The Edvisors Guide to Completing the Free Application for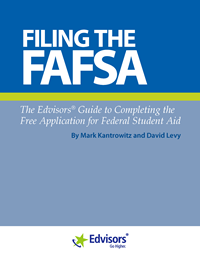 Federal Student Aid. Mark Kantrowitz, a nationally recognized financial aid expert and publisher of Edvisors.com and Mark Levy, who is a former financial aid director at Cal Tech, wrote the 250-page book.
No personal information is required to download the book which you can get by clicking here:  Filing the FAFSA
Why the FAFSA is Important
Not convinced you should bother with the FAFSA? Here are reasons why you would want to submit this federal aid form, which will be available beginning on Jan. 1 for the 2015-2016 school year:
Your child will be eligible for federal student loans.
Your child wouldn't be eligible for campus work-study jobs without filing the FAFSA.
Without filing, you won't qualify to borrow through the federal PLUS Loan program for parents.
Without completing the FAFSA, it's unlikely your child would qualify for state financial aid.
At some schools, your child won't qualify for merit aid either. This isn't common, but it isn't rare either. So contact schools that your child is applying to to see if merit aid would be in danger if the FAFSA isn't filed.
Rules On Who Should File the FAFSA
Last year, the U.S. Department of Education issued new rules impacting some parents about who must FAFSA. Here is a rundown of what you need to know:
Traditional Married Couples
If you are part of a traditional family — married husband and wife and kids – it's easy to answer who completes the financial aid forms. Both parents will share their financial information on the FAFSA.
Unmarried Parents Living Together
Unmarried parents who live together have traditionally enjoyed a FAFSA perk. Only one of the parents has had to complete the FAFSA and share his/her financial figures, but this will changed on Jan. 1, 2014. Both parents, who live together, will be required to complete the financial aid application jointly.
Divorced and Separated Parents
If you are divorced, the ex-spouse who has taken care of the child the majority of the year will continue to complete the FAFSA. You are considered the custodial parent, with the responsibility of completing the FAFSA, based on where the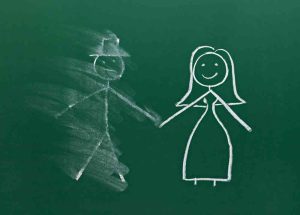 child has physically lived during a 12-month period ending on the day the FAFSA is completed.
Separated parents don't have to be "legally" separated to be treated the same as divorced couples, but they can't be living in the same residence.
Here is a YouTube video that I recorded with Paula Bishop, CPA, a financial aid expert, the discusses divorce and financial aid:
Single-Sex Couples
The federal government now requires that married, single-sex couples must both include their financial information on the FAFSA. To reflect this change, the FAFSA now asks for information for "Parent 1" and "Parent 2." In the past, only the biological parent had to share his or her assets and income.
What if the single-sex couple is not married? Both partners will have to submit financial data if one of them has adopted the other partner's child. If a partner has not adopted the child, only the biological parent will complete the FAFSA.
Here is a story I wrote for my CBS MoneyWatch blog last year on this rule change:
Feds Push Diversity in Financial Aid
Guardians
If the student is living with a legal guardian, such as a grandparent or an older sibling, the student is considered an independent student. The federal government does not consider a guardian (or foster parent) a parent. As such, the student will only include his or her information on the FAFSA.
Any support that a legal guardian or foster parent gave to the student should be reported on Worksheet B as the student's income.
A Parent Has Died
If a parent dies during the year, do not include his or her financial information on the FAFSA. If the parent has died after filing the FAFSA, contact the school immediately with this information.
More FAFSA Advice
To learn more about who needs to complete the FAFSA, as well as well as how to complete it, I'd  recommend another resource:  Nerd Scholar's FAFSA Community.
Receive My Free College Guide
If you aren't receiving my college newsletter list, here's your chance to subscribe and instantly receive my new guide, Finding the Most Generous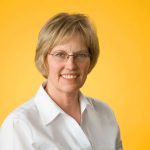 Colleges.  It's nearly identical content so please only subscribe to one email list.
If you're a college consultant or counselor, click here to subscribe to my mailing list and receive the guide.
If you're a parent, click here to subscribe to my mailing list and receive my new guide.
If you're a financial professional, click here to subscribe to my mailing list and receive the guide.
Hi Michi,

Previous FAFSA filing will not impact the one you will complete for the 2015-2016 school year.

Lynn O.

LOVE this post. What a great resources. Lynn, thanks for sharing. I will do my best to share this with my network.

Hi Mike,

I'm glad you found this post helpful! Thanks for spreading the word.

Lynn O.