25 Colleges with the Best Professors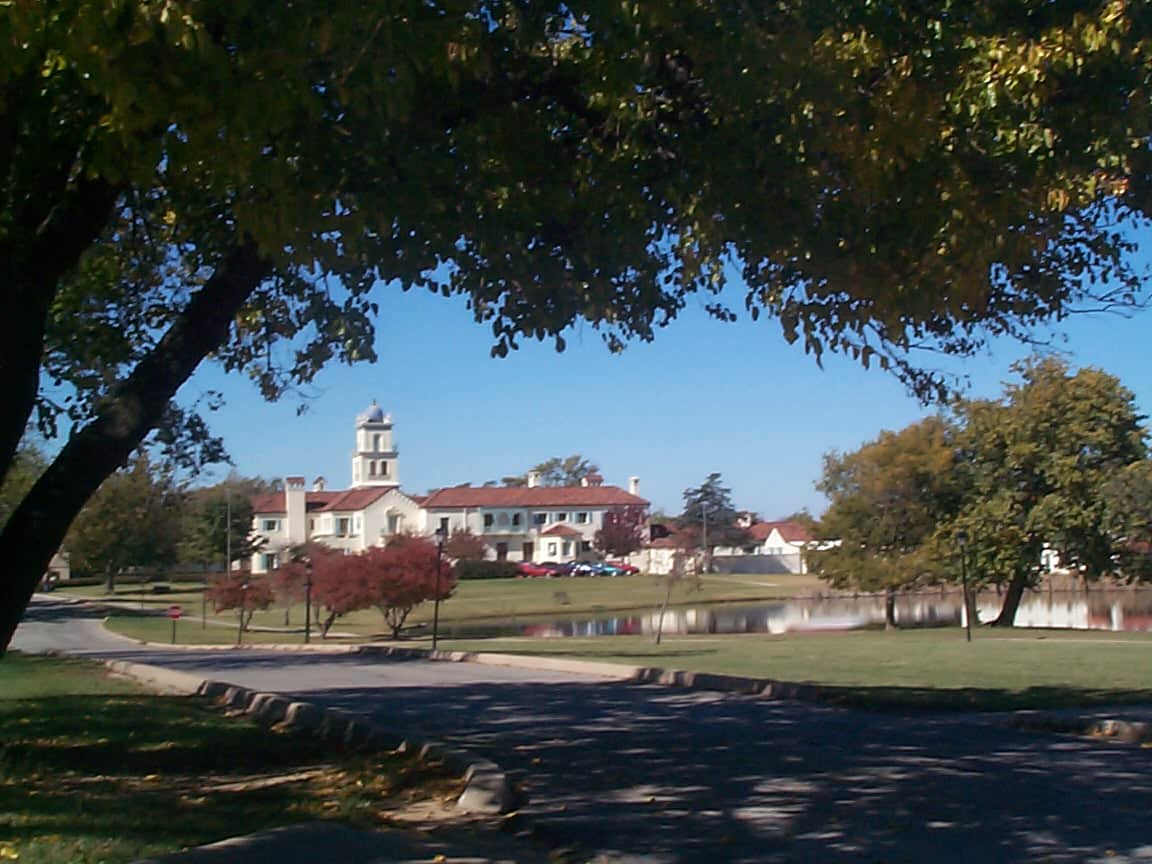 Where do the best college professors teach?
This is an important question, particularly when you consider that traditional college professors are disappearing. Less than one out of three teachers on college campuses today are tenured or on the tenured track.
Most college students today are being taught primarily by graduate students and part-time faculty. (See my post below about why parents should find this alarming!)
While the cost of college has been spiraling, schools have not been sinking the money into boosting their faculty or improving the teaching.
The teaching talent (or lack of it) among the faculty is not something that families think to ask about. And frankly, if you direct questions about the faculty to a school's admission office, you can imagine the glowing responses that you would get.  Prospective students should always ask current students their opinions of the faculty.
Rating College Professors
Today I'm sharing a resource to help evaluate faculty from the Center for College Affordability and Transparency. The think tank created the methodology for Forbes' annual college rankings.
I like Forbes' college ranking methodology better than US News' methodology, but any rankings should only be used as a tip sheet. You should never believe that the rankings themselves are relevant.
I want to direct your attention to the underlying components that are used to build the Forbes list. Today I'm focusing on the data used to rate schools (there are 650 in the Forbes cohort) based on a proxy for the quality of teaching. In this case the researchers at the think tank used the millions of ratings that students have given their teachers at RateMyProfessors.com.
25 Schools with the Most Highly Rated Professors
When you look at what schools rise to the top at RateMyProfessor, you'll find the list packed with liberal arts colleges and a few small universities.
1. Oklahoma Wesleyan University
2. North Greenville University (S.C.)
3. U.S. Military Academy (N.Y.)
4. Carleton College (Minn.)
5. Northwestern College (Iowa) (Not Northwestern University!)
6. U.S. Air Force Academy (Colo.)
7. Wellesley College (Mass.)
8. Master's College and Seminary (Calif.)
9. Bryn Mawr College (Pa.)
10. Whitman College (Wash.)
11. Whitworth University (Wash.)
12. Wisconsin Lutheran University
13. Randolph College (Va.)
14. Doane College (Neb.)
15. Marlboro College (Vt.)
16. Centenary College of Louisiana
17. Pacific University (Ore.)
18. College of the Ozarks (Mo.)
19. Sewanee – University of the South (Tenn.)
20. Emory & Henry College (Va.)
21. Wabash College (Ind.)
22. Sarah Lawrence College (N.Y.)
23. Hastings College (N.E.)
24. Cornell College (Iowa)
25.Hollins University (Va.)
While there are a few nationally known schools in the top 25, what I like most about the list is that it contains many hidden gems. I wrote more about the schools that earned the highest professor ratings at my blog over at CBS MoneyWatch: U.S. Colleges With the Best Professors
My CBS MoneyWatch post explains how you can discover how each of the 650 top colleges and universities fared on the professor ratings, as well as in other categories.
Here is my previous post on adjunct professors: The Dangers of Being Taught By Part-Timers
Wow – hidden gems indeed. I haven't even heard about several of the colleges on the list. Thank you for compiling it.

Hi Lynn,
Besides being Liberal Arts colleges, 11 on the list accept at least 50% of applicants and have at least a 50% graduation rate.

Thanks for sharing those numbers Michelle!

Lynn O'Shaughnessy