College Decision Day is an Illusion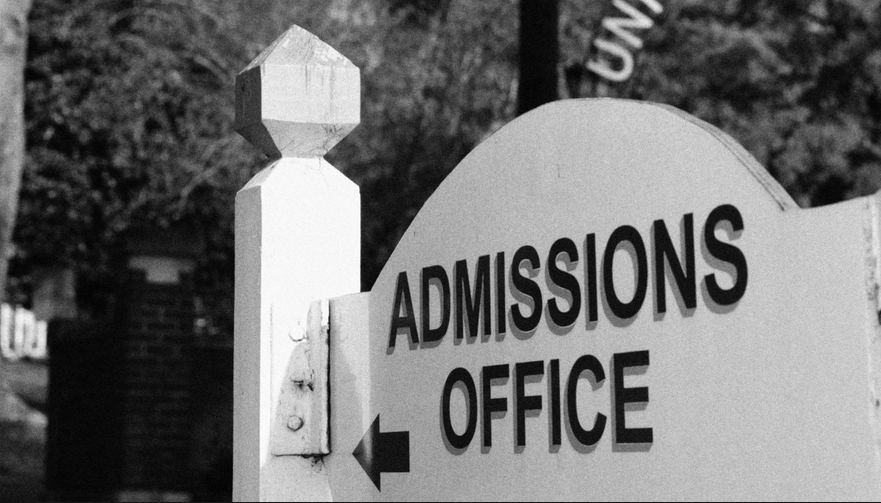 At many colleges, May 1, officially known as College Decision Day or College Signing Day, is an illusion.
The majority of colleges are failing to fill their freshmen class by May 1, which is supposed to be the drop-dead date for high school seniors to plunk down their deposit for the college they will attend in the fall.
Because many colleges and universities aren't reaching their desired freshmen numbers, lots of institutions are quietly taking deposits from students long after May 1.
In fact, many institutions continue recruiting high school seniors and accepting deposits into August! The most prestigious colleges with high rejection rates obviously don't have to resort to this sort of groveling.
A College Admission Do-Over
What does this admission reality mean to families?
If students aren't thrilled with the colleges they committed to or they didn't get into any acceptable colleges, they still have a chance for a do-over at lots of schools.
And here's something else you should know…
Because many schools are fiercely competing for students, it's possible that you could get a fatter award (need-based or merit) if you tell the college with your deposit that you're having second thoughts. Except for those most popular colleges and universities, college is a buyer's market.
In higher-ed circles, it's common knowledge that plenty of colleges, with a stated deposit date of May 1, keep their admission doors open for latecomers. And schools will actively reach out to students, even among those who never applied originally.
May 1 Is a Meaningless Date for Many Colleges
"May 1 doesn't mean anything anymore," says Mark Salisbury, the creator of TuitionFit, who has spent his entire career in higher-ed including at Missouri University of Science and Technology, Augustana College and the University of Iowa.
"Especially now with schools in dire need of students, they will negotiate and compete," Salisbury says. "The public has a lot more power to negotiate than they used to."
Meeting freshmen class numbers is a high-stakes endeavor because it directly impacts the health of an institution.
Survey of Senior Admission Administrators
The annual survey of senior college administrators by Gallup and Inside Higher Ed, a trade publication, illustrates how common the practice is of ignoring the May 1 deposit day.
If you look at the chart generated by the survey, you'll see that public research (doctoral) universities have the most success in reaching their enrollment goals by May 1. In this category, 54% collected enough deposits while an additional 2% came in by June 1.
Looking at private universities (research and master's level institutions), 47% collected enough deposits by May 1 and attracted another six percent by June 1.

Admissions Hot Seat
When a college badly misses its frosh numbers, the folks responsible for admissions can get sacked.
Jon Boeckenstedt, the associate vice president of enrollment management at DePaul University in Chicago, referred to this reality in one of his blog posts. "The NFL has its Bloody Monday the day after the season ends and coaches get fired," Boeckenstedt wrote. "In enrollment, we have bloody springs.
If you'd like to dive deeper into college admission issues, I'd recommend you bookmark Boeckenstedt's statistical-heavy blog, Higher-Ed Data Stories.
Higher-Ed Behavior Under the Radar
Every year, the National Association for College Admission Counseling releases the names of colleges and universities that have asked to be put on the list of institutions that still have vacancies. Many more colleges have openings, but they don't want to broadcast this fact.
The NACAC released the list of colleges that still have vacancies on May 3. Here is the link.
Bottom Line:
Don't assume a college has truly shut its admission doors for the season unless you ask.
Save Money on College:
Some colleges now costs more than $300,000 for a SINGLE bachelor's degree. Learn how to find great schools and


slash their price by registering for my online course, The College Cost Lab.